A place to breathe and grow for a new way of living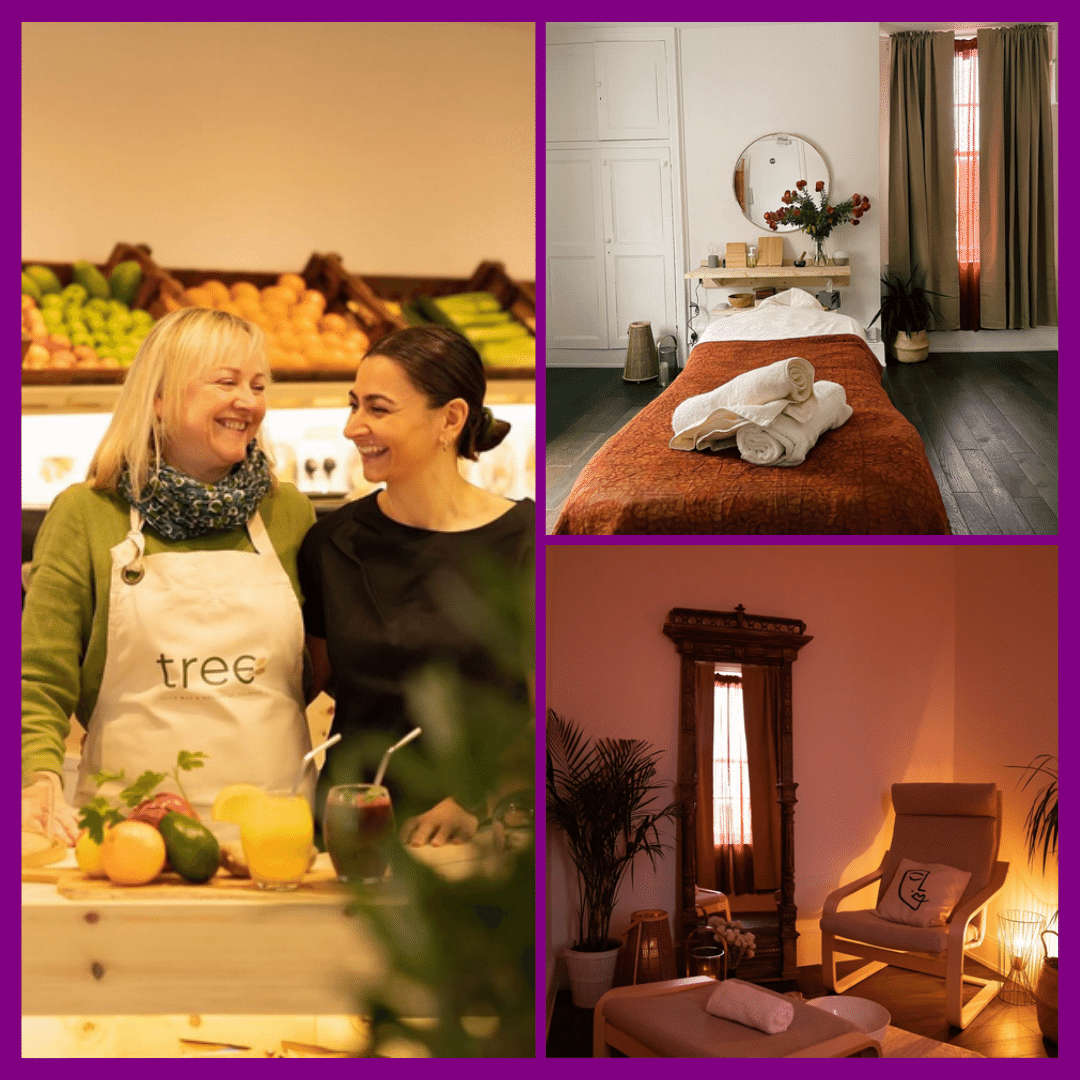 Are you ready to welcome the first guest of 2022 to Girls Around Town?
Make sure you Put On Your Sunday Best this weekend to do just that, when Wendy Baird joins June live in the studio in the second hour of the show to get the new year off to a great start!
If you're a regular listener, you'll no doubt recognise the name and remember previous on air chats when Wendy's been talking about the amazing work done by the team at Carriages Café in support of the local community in and around Newark, particularly over the past two difficult years.
But did you know she's recently branched out – quite literally!! – and launched a brand new business here in town?
Perhaps you've already heard the news – maybe you've even visited TREE yourself in the last couple of months…
But if you haven't, here's your chance to find out more from Wendy herself, who'll be explaining why and how she and her daughter Abigail have joined forces to turn one of Newark's town centre spots into a place to refuel, re-energise, learn and relax.
From healthy food and drinks to wellbeing workshops and holistic therapies, they offer all these and more, so why not take a leaf out of TREE's book this Sunday?
Sit back and relax as you tune in to 107.8FM or listen on the apps, on Alexa or online from just after 11.10am…
And learn all about this place to breathe and grow for a new way of living.