A site to behold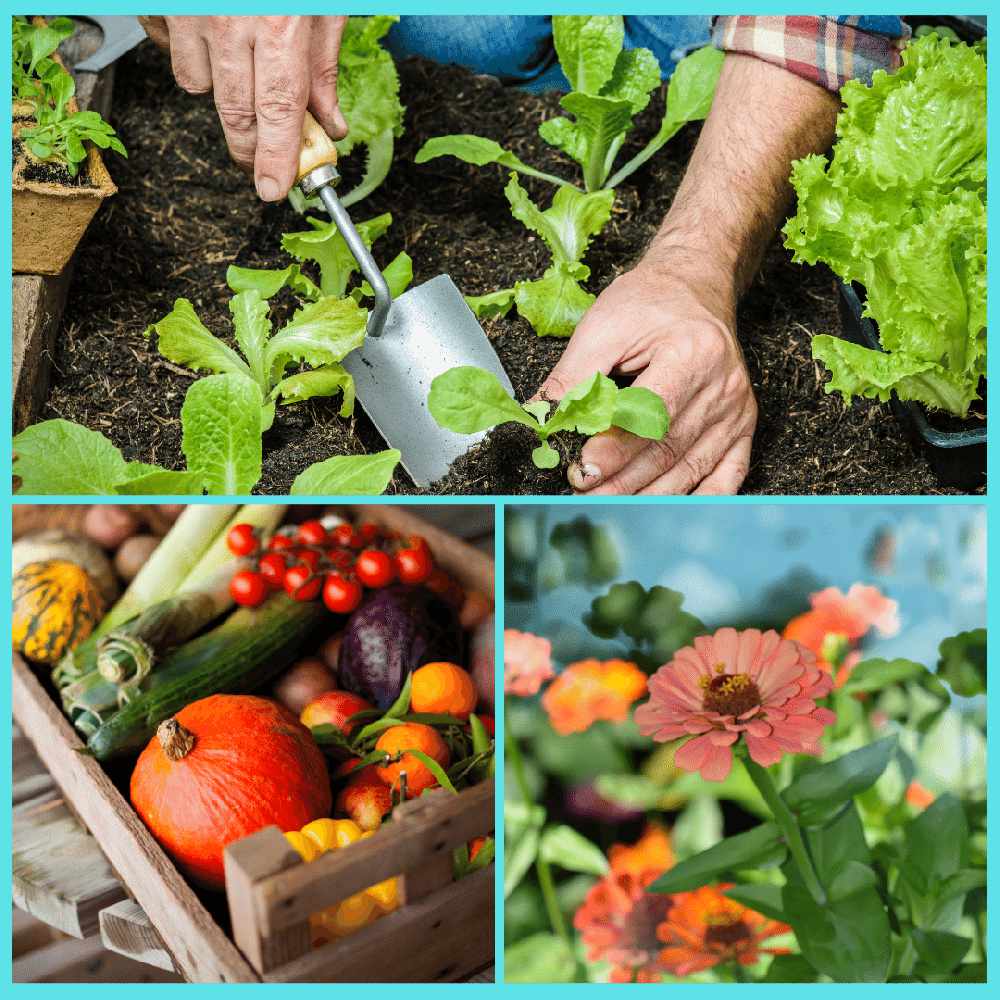 If you were a member of the networking group Women in Newark, you may remember some years back an evening spent surrounded by beautiful blooms on a 1.5 acre eco site just up the road near Southwell.
A unique social enterprise run by local charity Reach Learning Disability, the original Flower Pod still continues to offer people with learning disabilities the opportunity to enrich their lives through horticulture by taking part in activities which help them gain vital skills for a more independent life in the community.
Now there's a new Flower Pod in town - right here in Newark, covering a whole 2.5 acres this time - and its development manager Christine Daniels will be on Girls Around Town next weekend to tell you all about what's in store there...
Christine will be on the phone to June from just after 11.20am to explain more about the charity's aims and activities and how she and the team are currently working to make Flower Pod Newark much more than just a place to grow fruit, vegetables and flowers.
"We go into the garden for lots of reasons of course," she says. "We go there looking for peace and tranquillity too and we're planning to run a variety of courses, including perhaps a yoga class or two.
"My aspirations for this garden are huge - we already have two ponds and an orchard but with running water and a better building on the site, I feel the sky would be the limit."
Tune in to 107.8FM or listen online from 10am to 12 noon next Sunday to hear more from Christine.
And in the meantime, for a sneak peak at this exciting new venture for Newark and Reach, just head over to the Girls Around Town website here...