A whole new ball game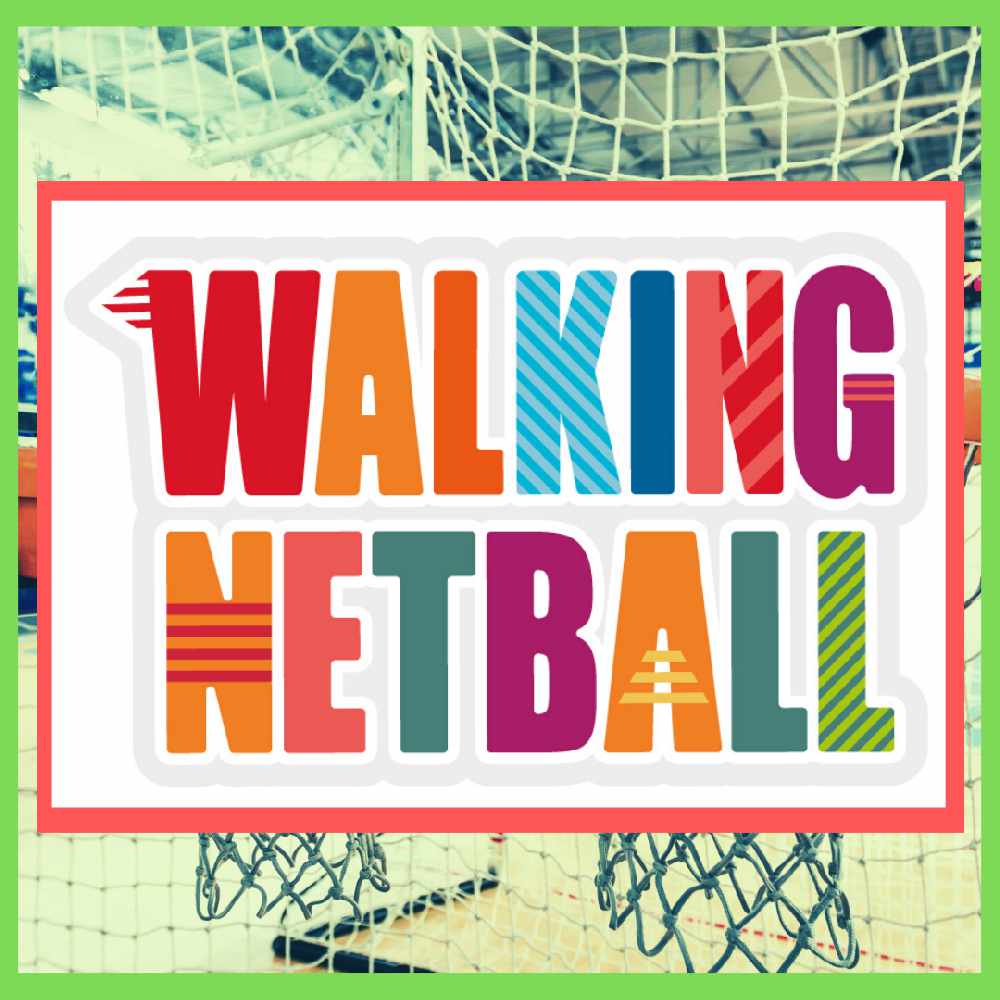 Remember those PE lessons back in your schooldays? Those sessions in the sports hall playing netball?
Well, these days there's a whole new ball game in town - quite literally! And if you fancy a bit of a wiggle and a giggle while getting fit, this could be just what you're looking for...
England Netball's Louise Key joins the Girls Around Town in the first hour of next weekend's show to explain all about Walking Netball. And sisters-in-law Gill and Jane Griffiths will be in the studio with June and Louise too, talking about their own experience of the sessions at Newark Sports & Fitness Centre on Bowbridge Road.
A slower version of the game you may have played at school, Walking Netball has been designed so that anyone can take part, regardless of age or fitness level. Women the length and breadth of the country are now enjoying the fun, laughter and camaraderie these social sessions bring, not to mention the health benefits on offer.
Whether you want to get active but don't feel fit enough to run anymore or you're looking for a stepping stone to get yourself back into netball, make sure to tune in to 107.8FM or listen online next Sunday from 10am to hear what Louise, Gill and Jane have to say.
In the meantime, you'll find all the the dates and times of upcoming classes in and around Newark here or just email louise.key@englandnetball.co.uk for more details.
And why not check out what some of England Netball's other members have to say about having fun while getting fit in this video?