An exhibition not to be missed here in Newark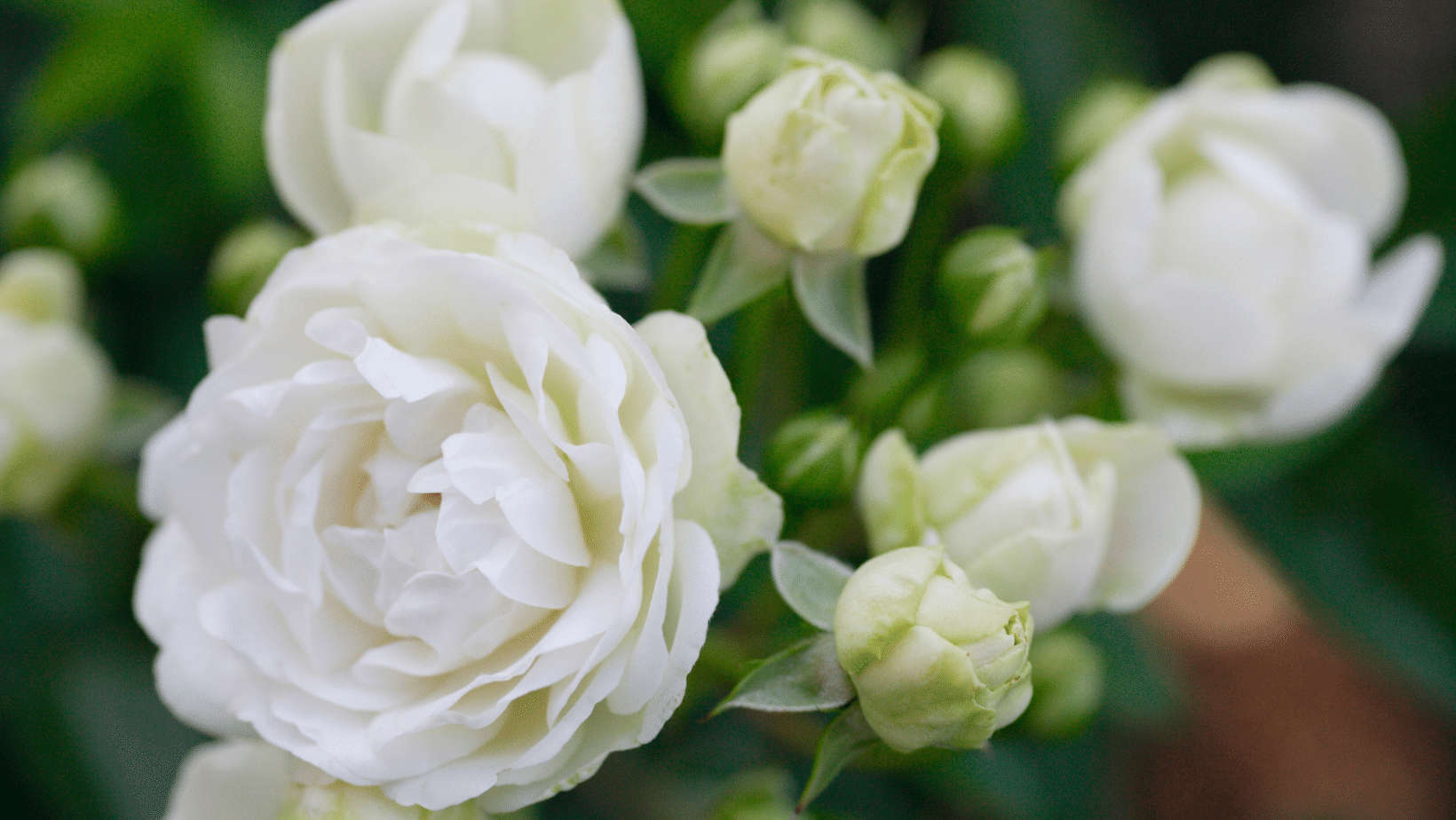 Have you visited the amazing new exhibition in Newark town centre yet?
Brought to The Buttermarket by Susi Wright and Lynne Whitfield, SIX MILLION WHITE ROSES opened to the public on Saturday 5 November following a Private Viewing on Friday 4 November…
And Susi will be joining June on air again in the second hour of this week's Girls Around Town, along with one of the featured artists Joshua Haith, to share all the latest news about the event and the stunning artwork on display.
Inspired by the white rose Memorial Gardens of the National Holocaust Centre and Museum in Laxton, the exhbition is in remembrance of the six million Jews murdered in the holocaust, with paintings, ceramics, jewellery, glass and sculptures produced by some 40 artists on display and on sale in the ground floor Gallery Space of The Buttermarket.
Admission is free and the doors will be open to the public from 10am to 3.30pm daily excluding Sundays until Saturday 26 November.
Don't forget to Put On Your Sunday Best between 10am and 12 noon, whether it's on 107.8FM, on the free Radio Newark apps, on Alexa or online, to hear what they both have to say about the exhibition and find out more about Joshua's own work and his exciting plans for the coming weeks and months…
And in the meantime, if you haven't already done so make sure you remember to drop into The Buttermarket in the next couple of weeks to see for yourself the outstanding work produced by all of those artists and makers!