Another chance to catch up with Carolyn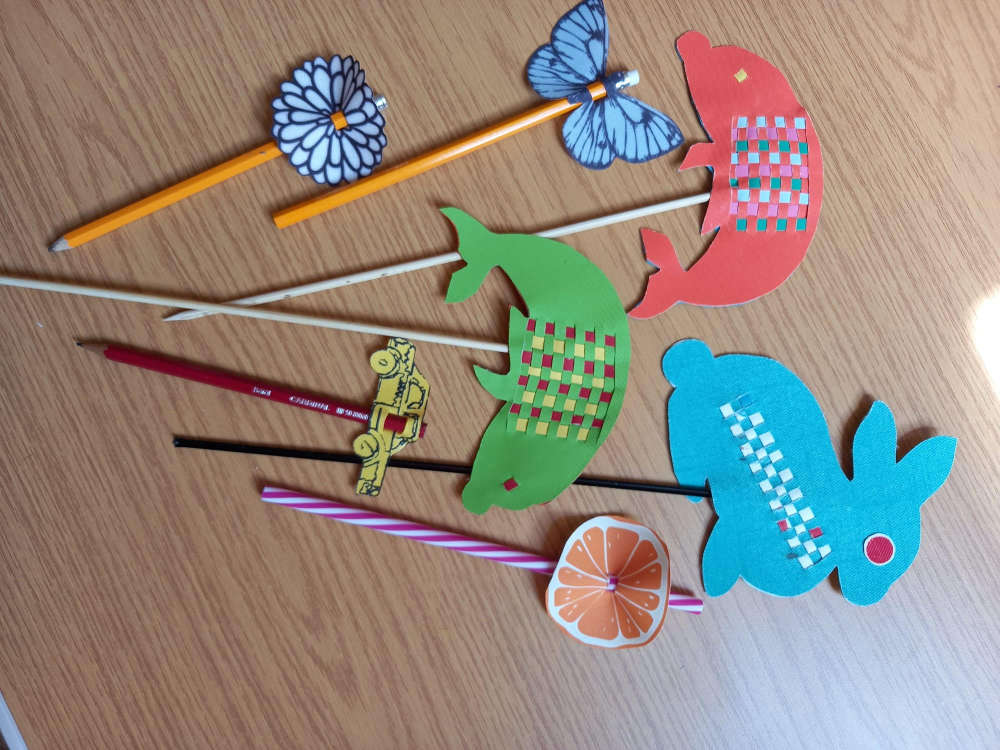 No guest in the studio with June this weekend but if you missed last Sunday's show, here's a chance to catch up with what Newark MENCAP's Carolyn Brocklebank had to say.
You'll find their full chat below, as they talked about the work Carolyn and her colleagues do at THE AVENUE on Hatton Gardens, their plans to move to new premises at the Community Centre on Baldertongate in just a few weeks' time and some of the events and activities their members enjoy on a regular basis.
If you want to find out more about the group, either for yourself or on behalf of a friend or family member, there are various ways to get in touch…
By phone to 01636 707593
On Facebook by following this link
By email to dianenewarkmencap@gmail.com
And if you'd like to donate towards that trip to TWINLAKES they're planning to take soon, you'll find details of how to do so towards the end of their chat – as Carolyn says, every little helps and they can't wait to enjoy their first day out together after such a long break.
And finally, here's a copy of that poem she mentioned that earned them a letter from the Queen!