Are you an Eco Worrier?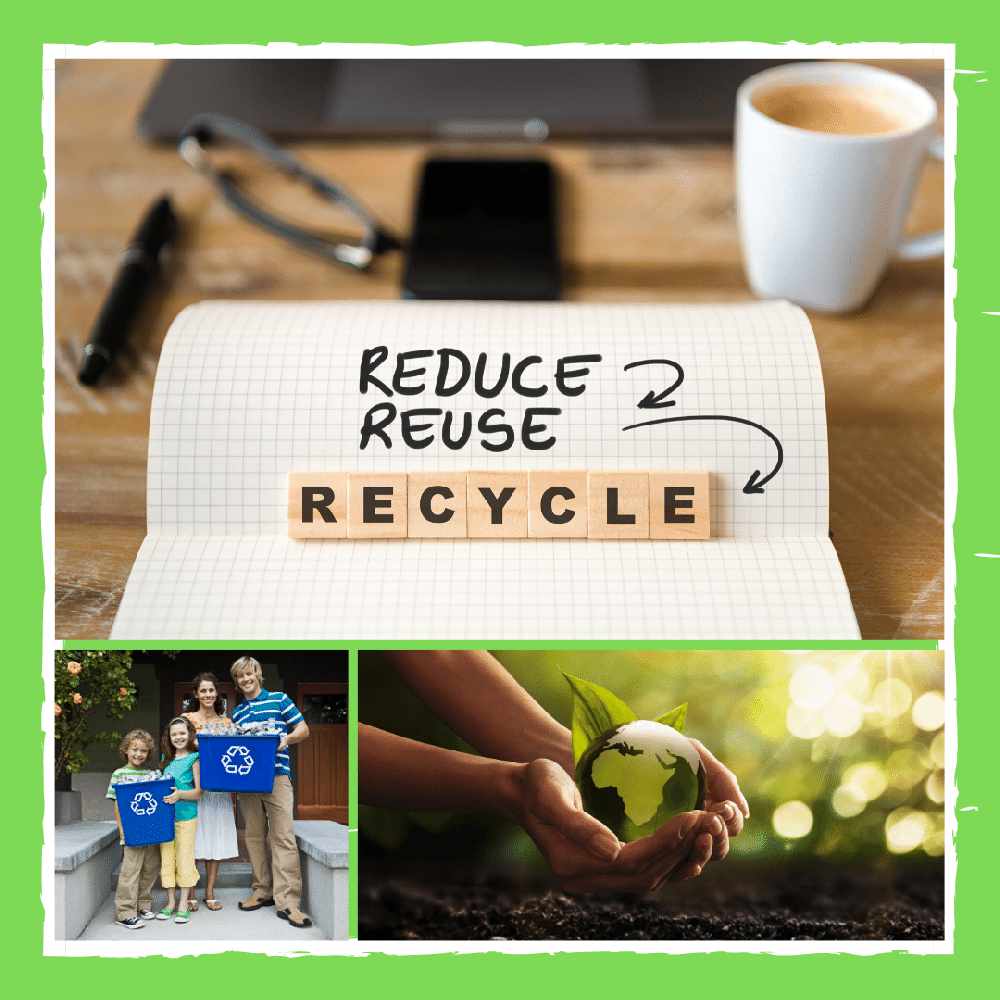 Are you worried about the current climate emergency but not sure how you can help to halt it?
Do you wonder what you could possibly do to make a difference, given the sheer size of the problem?
One woman who's determined to make such a difference and help others to do so as well is Claire Kay, who joins the Girls Around Town in the studio this weekend to explain why and how...
"I'm no eco warrior but I am getting worried and upset about the state of our planet and the impact our lifestyle can have on the environment and I want to try and do my bit if I can," says Claire, who launched her Facebook group Eco Worriers: Women for Change last month.
Now over 3,000 women, many of them based right here in Newark, are members of the group, where they describe some of the the ways in which they and their families are doing their best to help the environment.
Claire will be sharing some of these with June and Rachel and she'll have details too of the petition she's started, appealing for updated recycling facilities in and around Newark and clearer information about what can and can't be recycled.
Tune into 107.8FM or listen online from 10am on Sunday to find out how to join her and her fellow Eco Worriers and how, by making your own small changes, you can help make that difference too.
We can't do everything but we can all do something