Back on pointe with Christina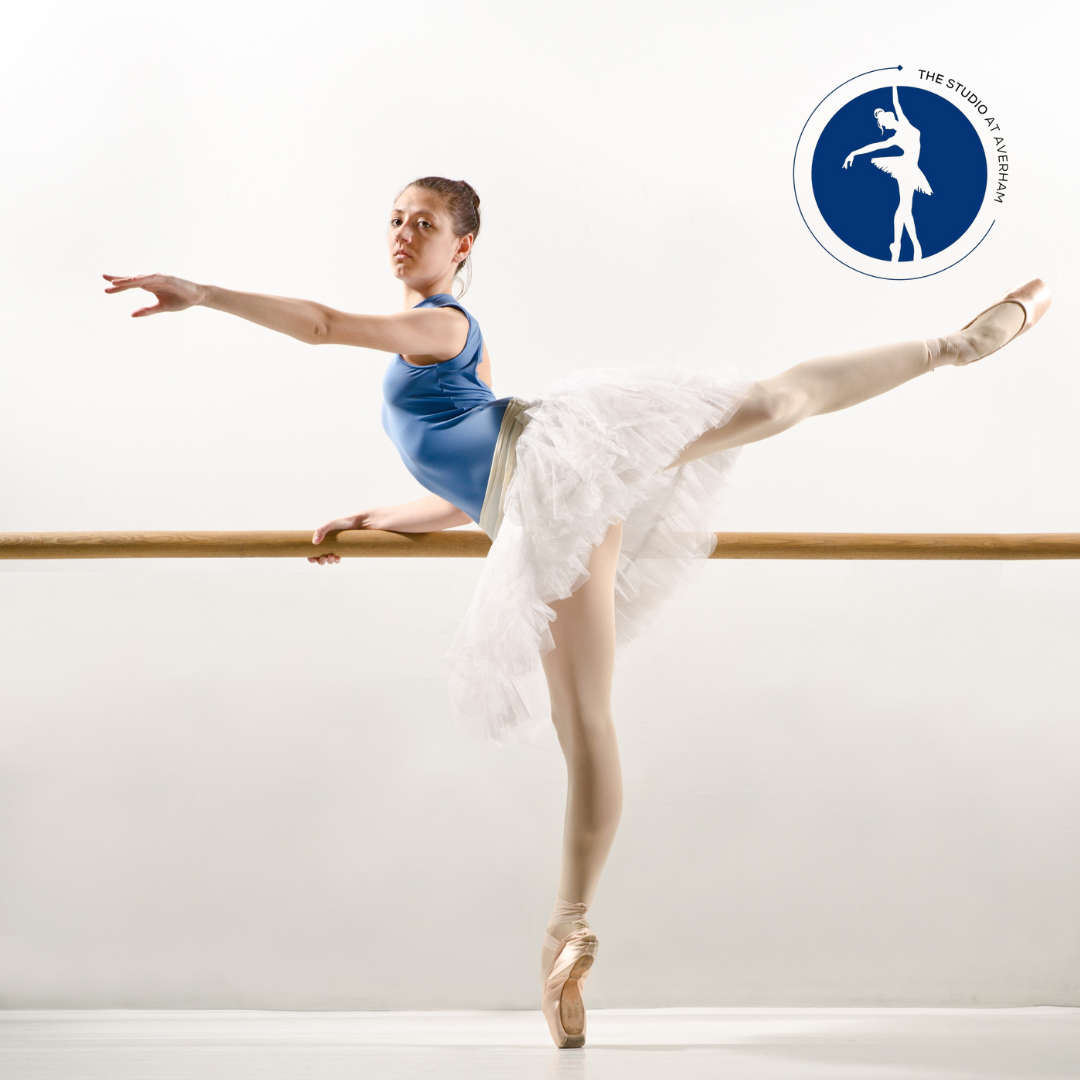 It's been just over a year since Christina Phillips-Kelly was last on Girls Around Town, chatting to June about how things were gradually returning to normal for The Studio at Averham after the lifting of Covid-19 restrictions.
And now she's back, live in the studio this weekend with news of what's on the cards in the coming weeks and months for her and the dancers she trains…
Bright and early in the first hour of the show because she needs to rush back to Averham to carry out some of that training!
Just a few days after her chat with June, on Saturday 17 September to be precise, she'll be putting on a street performance – if you're not quite sure what these involve, she'll have a full explanation to share with you, along with what the theme of this particular one is, where it's taking place and of course the all-important timing for those of you who'd like to pop along and enjoy it.
Looking a bit further forward, she'll be talking about a long-awaited opportunity to bring a special event to the area, postponed for a couple of years because of those lockdowns.
Taking place at Southwell Minster School on Saturday 17 and Sunday 18 December, it's Cinderella – quite possibly one of the most well-known and best-loved tales of all time transformed into a ballet.
If panto's not really your thing, this sounds like a great alternative for a pre-Christmas treat so make sure you're tuned in to 107.8FM or listening on the apps, on Alexa or online from just after 10.20am for a bit of a preview…
And you'll probably want to do the same again on Sunday 27 November, when Christina will be back on air for an update on how the rehearsals are progressing as they head towards the day when the curtain will rise for the first performance a few weeks later!