Back to the drawing board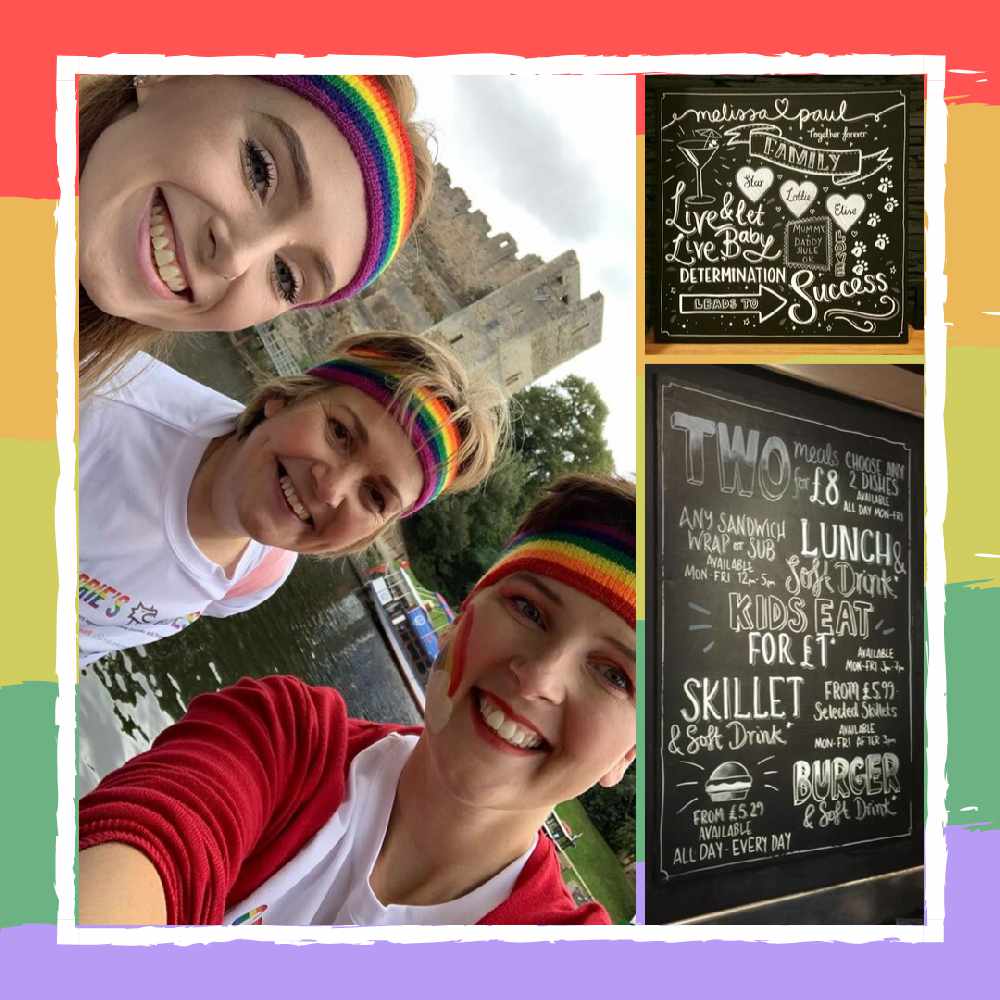 Six months ago, Marie Elizabeth Edwards joined the Girls Around Town to talk about helping local businesses stand out from the crowd by designing and producing bold and beautiful signage for them.
It's back to the drawing board this weekend when she's in the studio again to tell Rosalyn and Rachel a little more about how she turned a hobby into a thriving business of her own.
And how, through a range of other creations Made By Mee, she brings a uniquely personal touch to special celebrations such as weddings, christenings and Christmas...
On her previous visit to Radio Newark, Marie was about to host the first meeting of a new local branch of the Mums in Business Association. Since then, the group has gone from strength to strength and she'll have news of the events that have taken place so far and, of course, what's next on the agenda for working mothers in area.
And there's more! Last month, she was a member of Carrie's Babes, one of 27 teams taking part in the Dragon Boat Festival here in Newark. Find out how the babes prepared for the big event, how things went for them on the day - and above all, how delighted they were to be crowned top team on the sponsorship front, raising over £1,700 for two of Newark's best-loved charities!
Tune in to 107.8FM or listen online from 10am to 12 noon on Sunday to hear what Marie has to say about what's obviously been a very busy year so far...