Back together again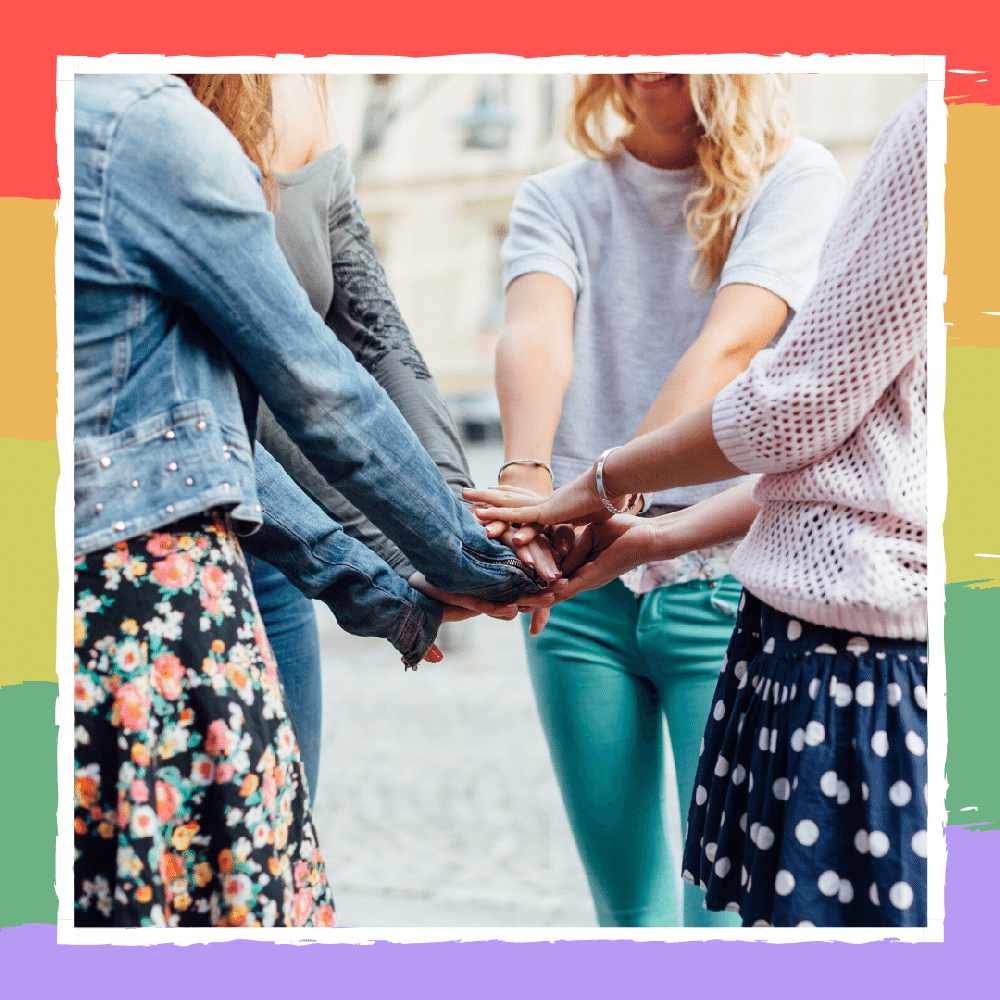 Back in November 2017 Tina Bettison and Sue Jackson stepped away from the microphones, leaving June with the unenviable task of finding two new co- presenters to fill their shoes.
Fortunately Rachel, Rosalyn and, most recently, Claire were all more than happy to do just that and, after a brief sabbatical, Girls Around Town returned to the airwaves in March 2018...
Although Tina's been in the studio on the other side of the desk at least twice since then, next weekend will see all three friends re-united for the first time when both she and Sue drop by for a catch up.
And Ros will be joining the party too!
They'll be reminiscing about the old days - remember all those Chocolate Moments, not to mention that valuable advice on how to choose the right shade of lippy? - before bringing June and Ros up to date on what's been keeping them busy over the last two years.
From the brand new cookery school Sue's about to launch to Tina's return to her love of writing and photography, they'll have no shortage of news to share.
So it's probably just as well that virtually the whole of next week's show has been set aside for them to do so!
Tune in to 107.8FM or listen online from 10am to 12 noon next Sunday to join the reunion - who knows, chocolate might even make a comeback too...