Balancing act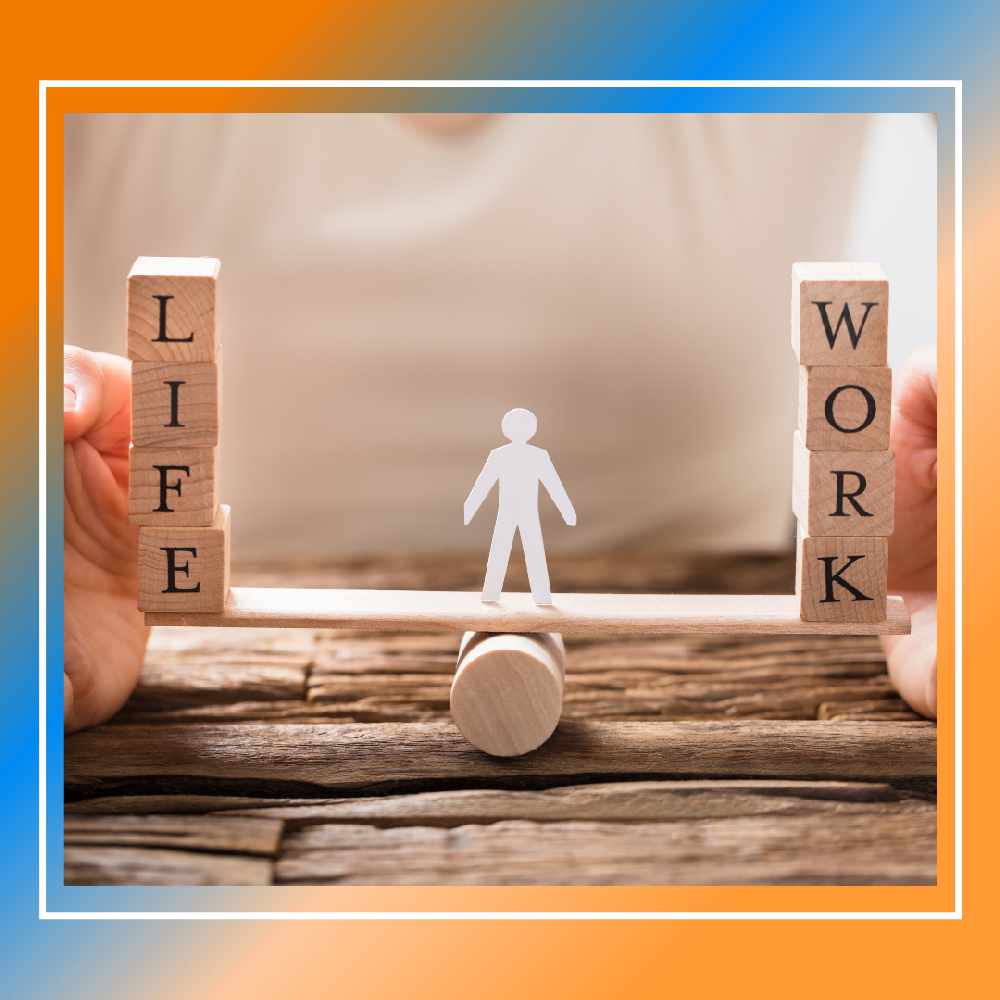 Three months ago, Claire Clements joined the Girls Around Town with details of the Positively Empowering Kids Festival, a brand new event which took place at Nottingham Racecourse at the end of June.
This weekend she'll be back in the studio to talk about some of the highlights of the day and remind listeners of the other ways she helps youngsters build their confidence and self-esteem by encouraging them to put on their Positive Pants.
But it's not just about kids this time, because Louise Hallam of Still Calm will be with her and the main focus of their chat with June will be on the grown ups...
With several strings to her bow, Claire knows all about the importance of balance and she'll be describing how, using visualisation techniques, meditation and creativity, she can help you, your staff and your business become the best they can.
Techniques that, earlier this week, she shared with members of the Nottinghamshire WiRE networking group here in Newark, giving them an insight into what Blissful Balance means to her and to those who take part in the wellbeing and empowerment activities she organises.
Claire and Louise will have news too of another upcoming event, when they'll be joining forces with Donna Smith and Amy Huskisson to present Wellbeing in Nottingham at Jury's Inn on Monday 30 September.
Tune in to 107.8FM or listen online between 10am and 12 noon on Sunday to find out what's in store for this one, how Claire and Louise achieve their own blissful balance and how, with their help, you could achieve yours too!