Be a tourist in your own town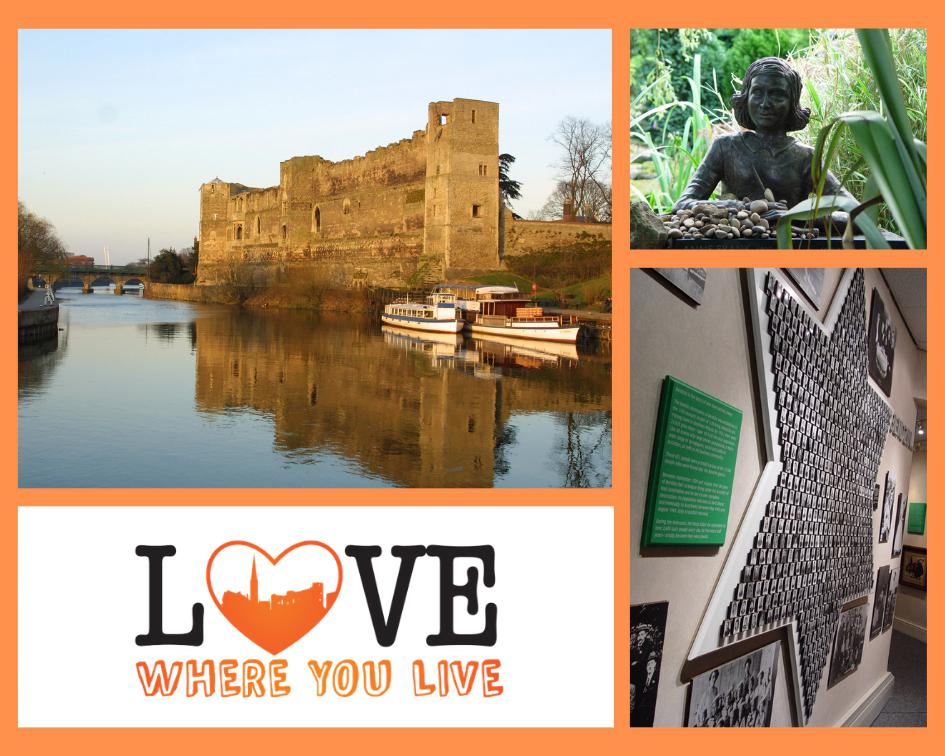 If you're a regular listener, you'll know that Radio Newark has been running its Love Where You Live campaign throughout 2019, highlighting some of the businesses, shops and attractions that make this part of Nottinghamshire so special.
Now, assisted by local experts, the Girls Around Town are homing in on some of the things the area has to offer - and where better to start than right on their own doorstep, in and around Newark?
In the first hour of next Sunday's show, June and Rachel will be taking a quick virtual tour of some of the jewels in Newark's crown.
Then, with a little help from guest Sophie Farrell, they'll be finding out about another outstanding spot nearby which might not be quite so familiar to you...
As marketing and communications manager for the National Holocaust Centre and Museum in Laxton, Sophie will talking about some of the attractions of this small village to the north of the county, known far and wide as the only remaining working "open field" farming village in Europe still operating this ancient system.
And of course she'll have lots to say about the National Holocaust Centre, from its foundation in the 1990s and its permanent exhibitions to its extensive education programme and some of the conferences and other events which will be taking place over the coming months.
Tune in to 107.8FM or listen online from 10am to 12 noon to hear from Sophie how the Centre goes about its aim of Remembering the past and protecting the future...
And, if you haven't already done so, find out how, where and when you can discover more by visiting the only national museum in the UK dedicated to teaching and learning the lessons from the Holocaust.I