Because health is the real wealth...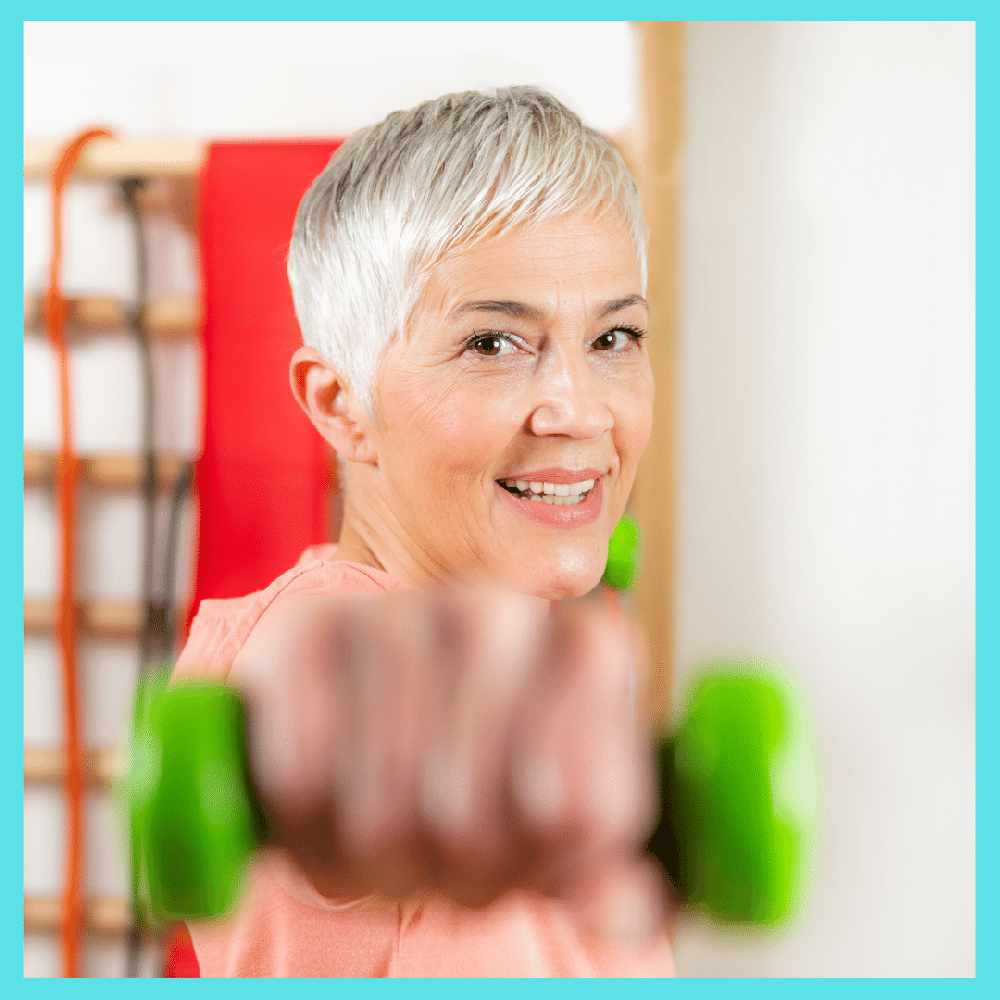 It was Mahatma Ghandi who said It is health that is real wealth and not pieces of gold and silver...
And someone who definitely agrees with those words is Calverton-based fitness coach Julie Rose, who joins June on Girls Around Town this Sunday.
Julie will be on the phone to the studio in the second hour of the show to describe how the personal training sessions, classes and courses offered by Rosefit help people achieve their fitness goals…
Not just through exercise but through healthy eating too!
After several months running the sessions online, as restrictions continue to ease she's looking forward to getting back to face-to-face training with clients both old and new – whether they've been thinking about starting a fitness regime and need a place to begin or they're seasoned exercisers who want to give something new a try,
On the healthy eating side, if like June you're a bit of a list-maker you'll find what Julie has to say about meal planning particularly interesting too.
Every Sunday morning without fail (except this Sunday of course, when she'll be too busy chatting to June and will have to postpone it till later in the day!) she gets to work picking and prepping her evening meals for the coming week.
Make sure you're tuned to 107.8FM or listening online from just after 11.10am when she'll be sharing her top tips for what she calls Food Prep Sunday, along with a couple of changes you can make to what you eat that will help you get back in shape. Just easy tweaks, nothing too dramatic…
As Julie says, remember that small hinges swinge BIG doors!!