Being there for others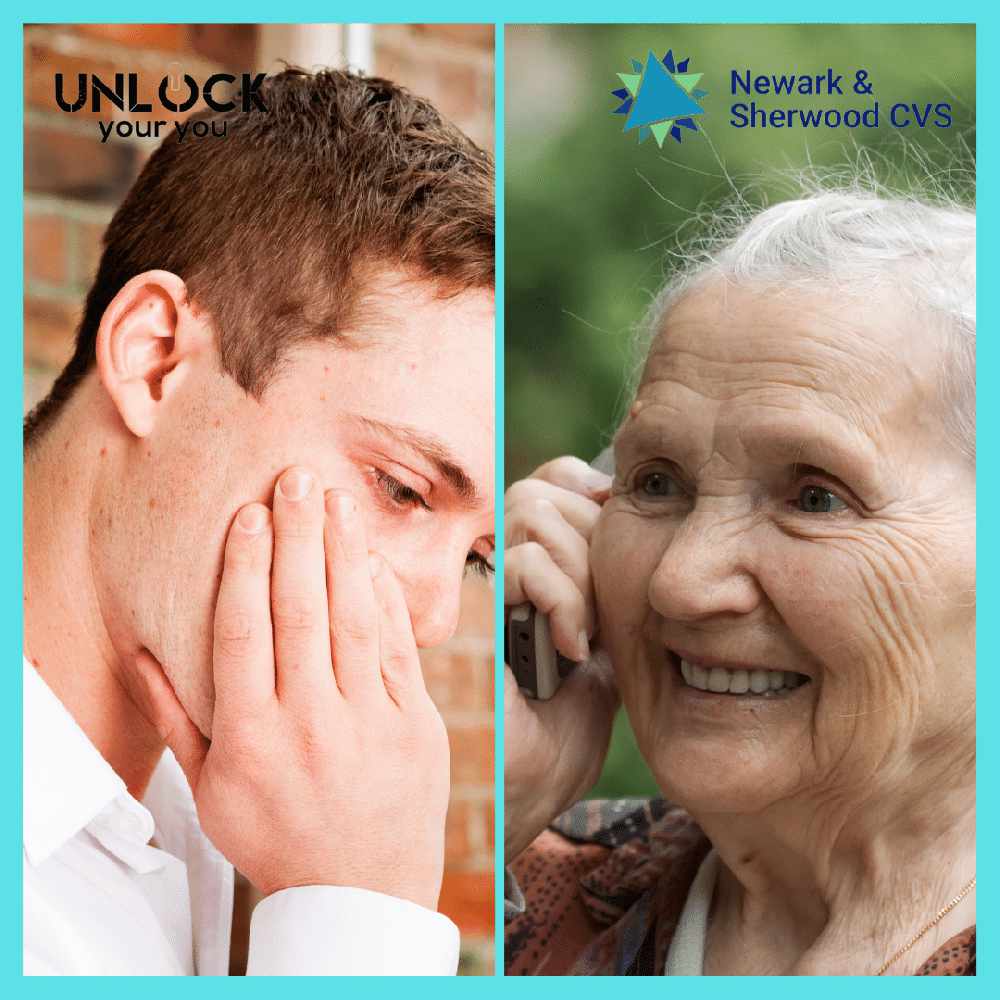 Another busy Sunday coming up, with no fewer than three guests joining June on Girls Around Town this week…
And it's all about talking, listening and being there for others!
Do you find it easy to chat to people? Do you like listening to the stories they have to tell? If you do, you'll want to hear what Tracy Parr and Kathy Payne have to say in the first hour of the show.
They'll be calling the studio to describe their respective roles within The Listening Line, a popular telephone befriending service launched by Newark and Sherwood CVS last autumn.
Local residents who are referred into the service receive a weekly phone call from a volunteer to see how they are and have a friendly conversation. But don't imagine they're just talking about the weather – apparently recent topics of conversation have included belly-dancing, Guinness and using Spotify!
Make sure you're listening from just after 10.20am to find out more about how it works and how, by becoming a volunteer yourself, you could help to combat isolation and loneliness among vulnerable residents by sharing a weekly chat with one or two of them…
Another group offering help to local residents is Unlock Your You and in the second hour of the show it's over to Colby-Christopher Williams to explain just what it does and how it does it.
A registered charity offering a range of services to bridge the gap between no support and clinical support, UYY is currently looking to launch a response unit here in Newark which would mean that a team member trained in mental health first aid would be available to provide immediate face-to-face support to anyone calling their helpline.
They're also in early talks to have at least one mental health responder at both Newark Northgate and Newark Castle train stations, an initiative already in place at Melton Mowbray.
Colby will be on the phone from 11.10am to talk about his own involvement in the charity, the different ways they've adapted over recent months to continue offering support to those who need it and how you can get involved in the valuable work they do.
Don't forget to put on your Sunday best by tuning in to 107.8FM or listening online from 10am to 12 noon to hear what Tracy, Kathy and Colby all have to say when they join June this weekend…
Share this: