Better with age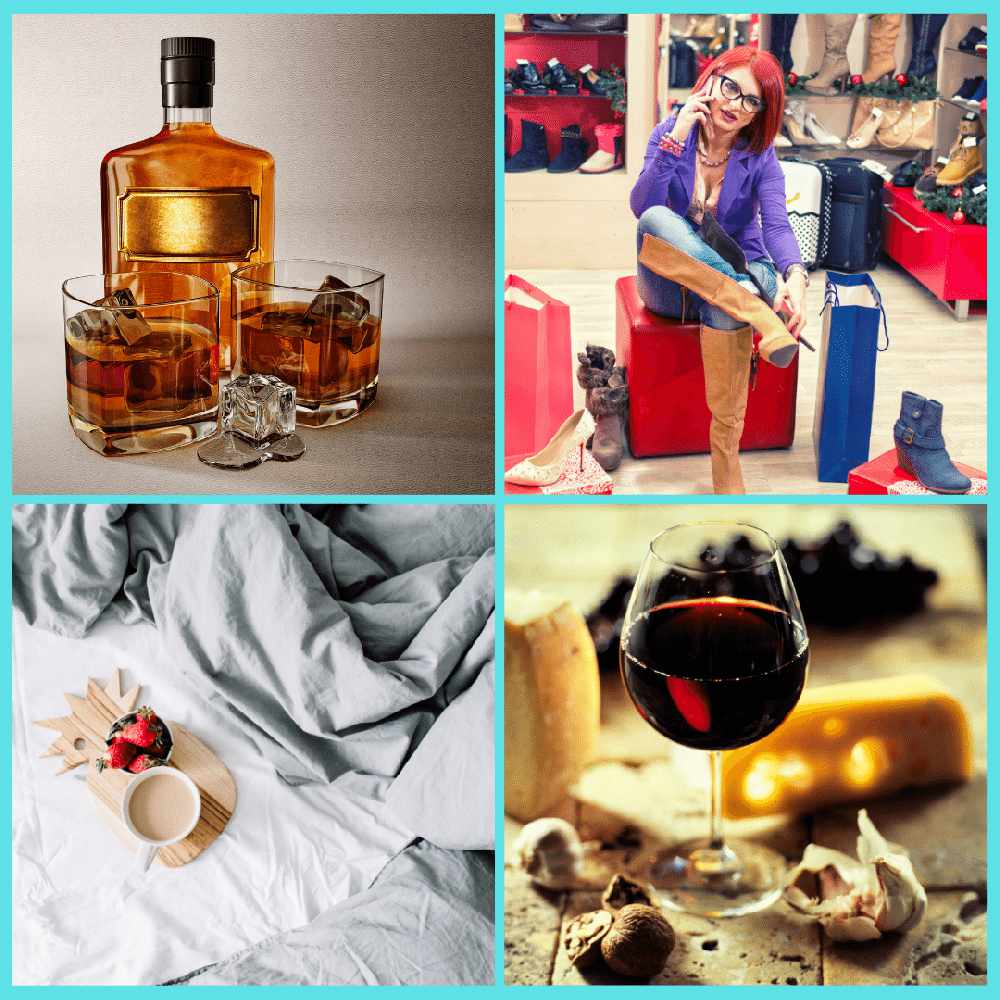 Whisky and wine, fine leather and flannel sheets - what do you think they all have in common?
They're just four of the things that pop up when you try Googling 'things that get better with age', the subject of next weekend's on air chat between June and Mandy Moran...
They'll be taking a light-hearted look at these and other items on the list when Mandy's on the phone to the studio from just after 11.20am - and adding a few suggestions of their own too.
Needless to say, women are right up there - well, what you else would you expect from a discussion between two such prime examples? - and they'll probably include one or two men as well!
On a slightly more serious note, Mandy will be updating listeners on her recent career change from fashion consultant to civil celebrant. Shortly after her first interview on the show in September, she passed her exam with flying colours and wasted no time getting started, carrying out her first funeral ceremonies just days later.
Make sure you're tuned in to 107.8FM or listening online from 10am to 12 noon next Sunday for all this and more...
And in the meantime, why not share your comments on how you've been getting better with age on the Girls Around Town Facebook page or Instagram feed?