Blueprint for a better future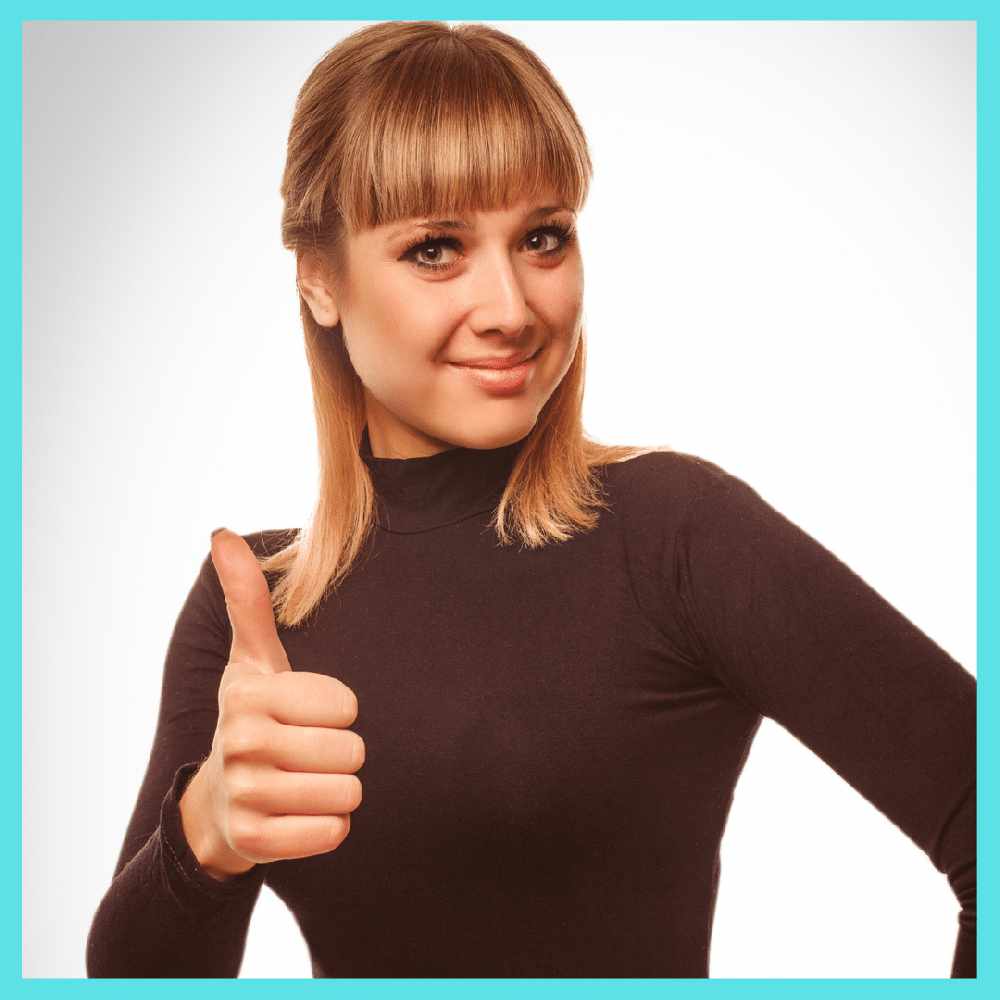 Only one guest on Girls Around Town this week…
But given that it's Rosalyn Palmer back on the phone to June, you can be sure you're in for an entertaining and informative 30 minutes or so when you Put On Your Sunday Best to hear what she has to say!
Find out what's been happening over on the farm since her last interview – word is that baby chicks have already started making an appearance and it won't be long before newborn lambs are following in their footsteps…
It certainly seems as if Ros's personal life has changed almost beyond recognition since she made the move to Lincolnshire but, on the professional front, things are every bit as busy for her too.
And it doesn't look as if that is going to change any time soon, particularly given the fact that she's just added another major coaching course to her already extensive repertoire.
If you want to change your life for the better in just six weeks, to be motivated, inspired and guided to achieve more than you dared to believe before, you'll want to hear what Ros has to say about Realign, which promises to do exactly that…
She'll be ringing the studio at 11.10am to explain just what's involved, the results you can expect and, of course, how you can find out more.
Make sure you're tuned in to to 107.8FM or listening online from 10am to 12 noon on Sunday to join June and Ros on your favourite weekend show on your favourite local radio station!