Blues and loos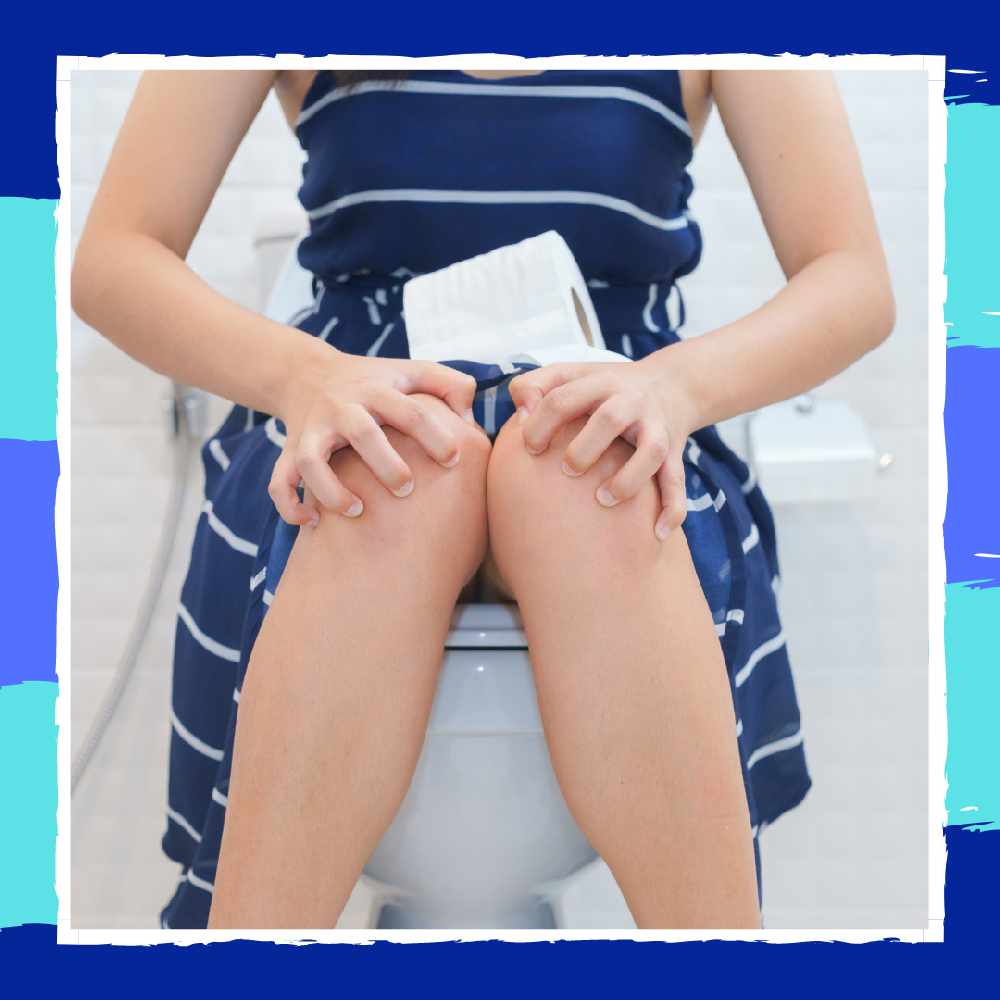 No guests on the show next weekend - more by accident than design - but that just means June and Rosalyn will have plenty of time to catch up and explore a few interesting topics.
For example, did you know that according to an on-going global survey over 200,000 people have voted for blue as their favourite colour?
That until the middle of the 19th century, almost all public loos were designed for men?
Or that research has recently shown the 1880s to be the happiest time by far in British history? Mind you, it's not quite clear whether the introduction of the first public loos for ladies played any part in that surge in happiness...
Tune in to 107.8FM or listen online between 10am and 12 noon next Sunday to find out more about these quirky facts from the Girls Around Town.
And don't forget, you can always have your say on any of them on their Facebook page, Twitter feed or on Instagram.