Boxing clever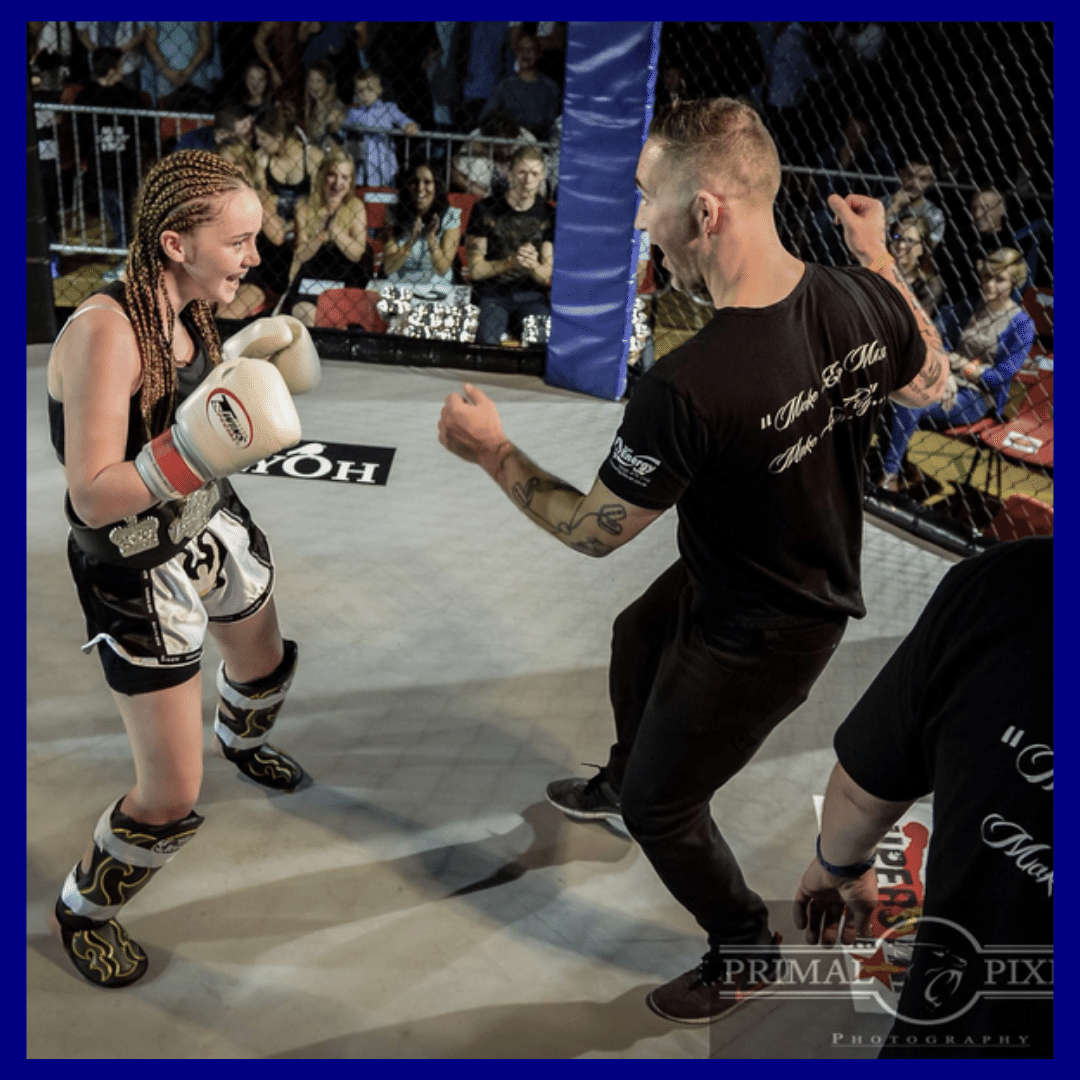 More than 20 years have passed since Dean Sugden, himself a former World Champion kickboxer, first opened the doors of Suggy's Gym in Newark.
And for almost 10 of those years, June – aka the oldest deadlifter in town – has been there in the red and black room of pain three times a week for her personal training sessions with none other than The Boss himself!
Although she's never walked out into the ring herself, other than to present trophies at a few fight nights, there are plenty who have – kickboxers and boxers, professional and amateur, all flying the flag for Newark both at home and abroad.
Now she can't wait to get her own back on Dean for all that suffering when they go head to head in the studio in the second hour of this weekend's Girls Around Town, talking about those two decades of fitness and fighting on Castlegate, how he and his team have adapted things over there during and after lockdowns…
And how it's not just about professional fighters although, as you'll hear, he manages and coaches a fair few of them!
If you think boxing, kickboxing, weight training and working out are just for boys and blokes, think again – there are plenty of lasses and ladies giving it their all during the different training sessions and a few female rising stars on the fighting front too, not least among them the second guest joining in the chat, young boxer Megan Williams.
Make sure you're tuned in to 107.8FM or listening on the apps, on Alexa or online from just after 11am – gym gear and/or boxing gloves are optional of course, just Put On Your Sunday Best to hear what Dean and Megan have to say about what's on the cards for them and everyone else in the coming weeks and months.
And don't forget that this Sunday also sees the welcome return of the Newark Dragon Boat Festival…
Among the Radio Newark team joining in the fun down there at Riverside Park will be Chris Bevans, who'll be on the phone to the studio from just after 10.20am to share a quick bird's eye view of how things are going as it all starts to kick off.
Photo by Rick Wilks, Primal Pixels Photography
Share this: