Bra-vissimo!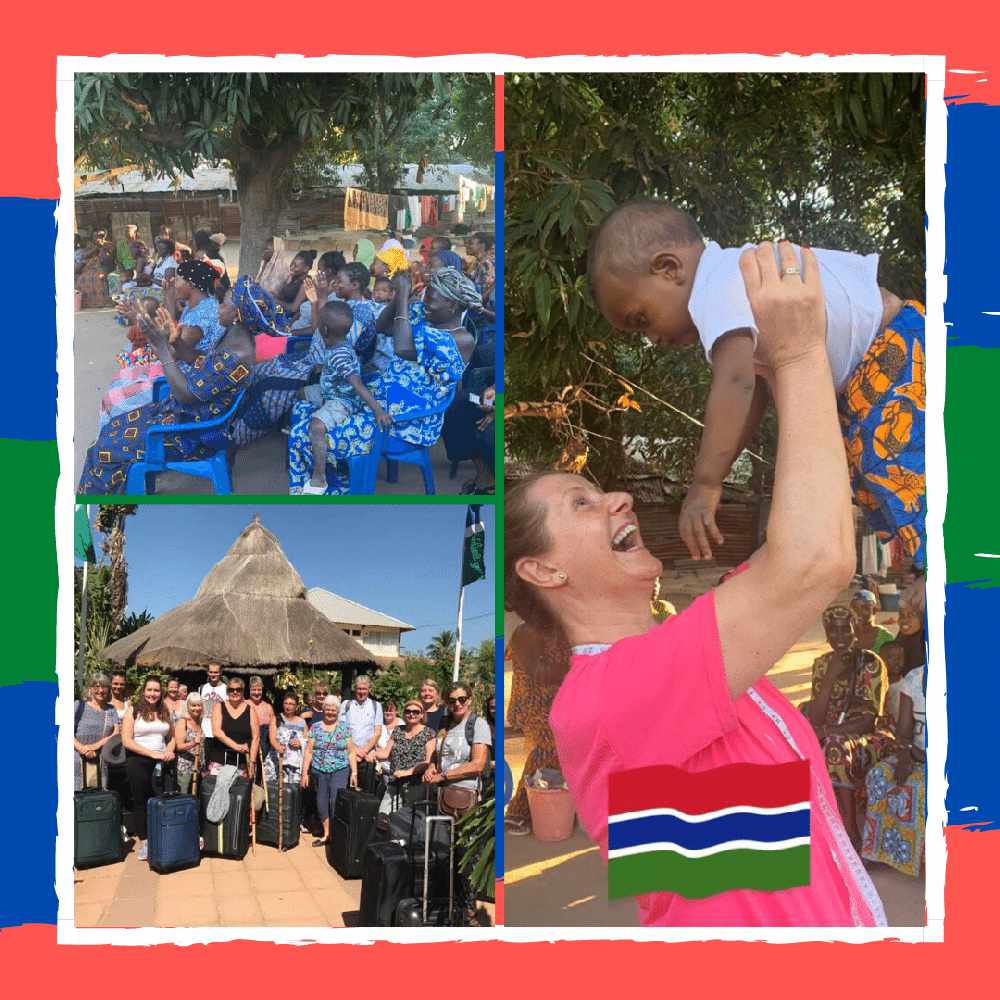 Remember the show nine months ago when Janice Holmes dropped into the studio to launch her Bras for Gambia appeal?
How confident she was that the ladies of Newark and beyond would bring out their bras to support the project?
And how, a few weeks later, she was back with the Girls Around Town to admit just how much she'd underestimated the response, with over 8,000 bras flooding into Newark from as far afield as Canada and Australia?!
By the time the container was ready to head off to West Africa, that 8,000-plus had grown to 10,000-plus and more than a dozen volunteers had come forward to join her in the experience of a lifetime last November...
Catch up with Janice in the first hour of next weekend's show when she'll be joined by Lesley Rhodes, one of those volunteers, to tell June all about the trip - the people they met, the places they visited and of course the girls and ladies of all ages who were expertly measured for and fitted with what in most cases were the first bras they'd ever owned.
Now rumour has it that plans are already being made for a return visit.
Tune in to 107.8FM or listen online from 10am next Sunday morning to find out just what could be in the pipeline - apparently next time it might not be only bras they'll be taking with them!