Bra-vo!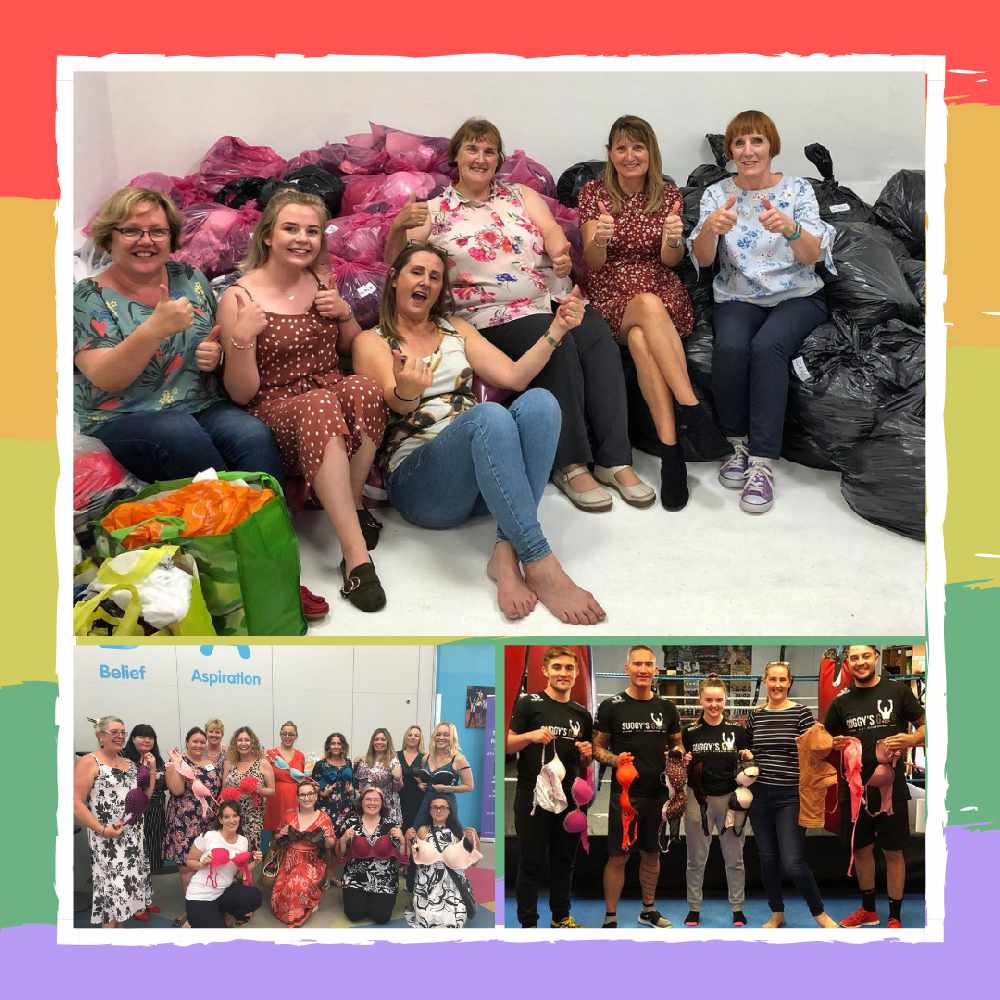 When Janice Holmes popped into the studio at the beginning of June to launch her Bring Out Your Bras! appeal, the Girls Around Town were confident she'd have plenty of support from the ladies of Newark and beyond...
But who could have imagined that, two months on, a staggering 8,000-plus bras are now in a container that will shortly be heading out to Gambia to await her arrival there in November?
And that 'beyond' wouldn't just mean across Nottinghamshire and the UK but all the way to Australia?!
Still reeling from the response, Janice will be back on the show next weekend to describe the impact the venture will have on the lives of all the Gambian girls and women who will soon be wearing their first ever bras.
Joining her on Sunday will be Sylvia Morgan, founder of the New Life Children's Centres charity. She'll be giving June and Rachel an insight into the work it does, providing a future for more than 1300 children by giving them access to free education and health care and offering outreach programmes to the local communities for hundreds more children and families.
Tune in or listen online from 10am to hear what Janice and Sylvia have to say...
One thing's for sure, there'll be a huge 'thank you' in there somewhere from them both to everyone whose generosity has made this appeal such a resounding success.