Breathing new life into the Buttermarket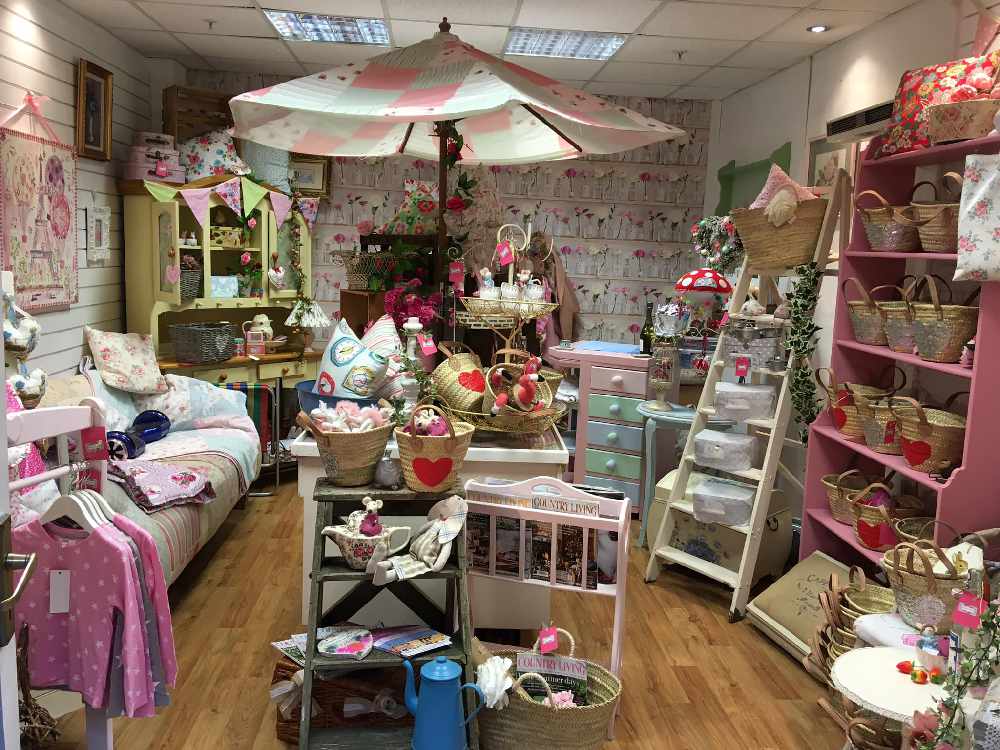 If you haven't visited Newark Buttermarket since the beginning of this month, you'll be in for a surprise when you do!
From fashion to flowers, cakes to crafts, vintage treats to toys and games - you'll find all this and more on offer now, in a setting that shoppers are already describing as 'a little Covent Garden'.
Find out why and how the change came about when Louise Clark and Jacqui Johnson join June and Rosalyn on Girls Around Town from 11am this Sunday.
They'll be talking about some of the pop up shops that are bringing new life to the Buttermarket - including their own, of course! And Louise will have news too of future plans and events taking place in and around Newark Market Place throughout the year...
Tune in or listen online to hear what's in store - and, in the meantime, why not pop down to see for yourself?
With Mothering Sunday only a week away, it's the perfect place to find just the gift you're looking for!