Bring out your bras!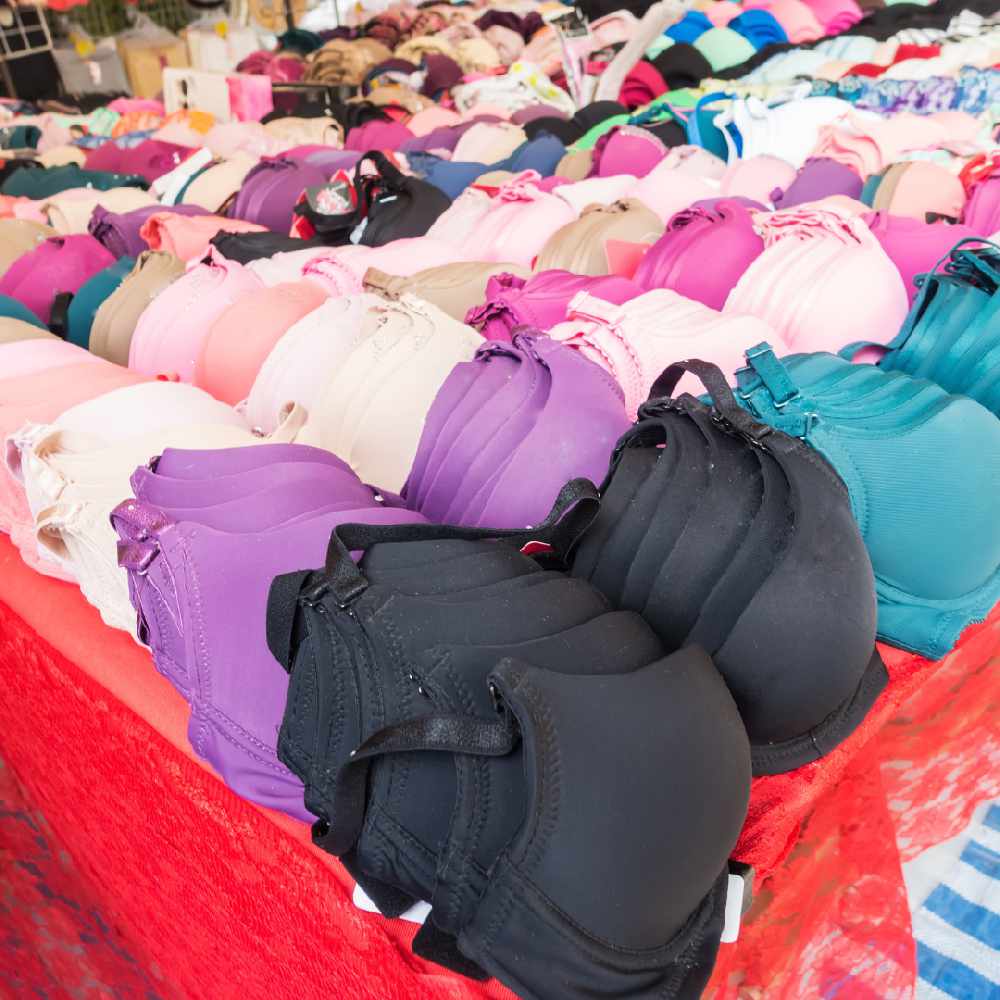 When Janice Holmes launched her new mobile bra fitting business in Newark recently, even she couldn't have imagined quite how far she'd be travelling to share her knowledge and expertise...
To say she was excited about what she had to tell June and Rachel this morning is quite possibly the biggest understatement of all time. But then why wouldn't she be when she's off to Gambia later this year?
Janice joined the Girls Around Town in the studio to reveal all and to explain how listeners living in Newark and beyond can offer her their support - quite literally!!
She'll be making the trip in November, accompanied by son Tom and daughter Victoria, to meet and talk to girls and women of all ages living in Gambia.
And above all, with a little help from some of her suppliers and hopefully from you as well, to provide as many of them as possible with their first ever bras...
Janice will be working with the NEW LIFE CHILDREN'S CENTRES charity and all the bras collected will be sent to West Africa in early August to await her arrival.
So how can you help?
Quite simply, check your underwear drawers! How many bras in there do you no longer wear? Too big, too small, the wrong style or colour - chances are you'll find one or two at least.
All she's asking is that you donate those unwanted undies - any style or size, so long as they're in reasonable condition - by taking them to one of the collection points listed below by Monday 29 July.
And don't forget to tell all your female friends and relatives - guys, that includes you too! - and ask them to get involved. Because every single bra collected will find a new home in Gambia and help change a life...
Bring Out Your Bras! collection points can be found at
New Life Children's Centre, The Arcade, Newark
Carriages Cafe, Platform 1, Newark Castle Station
Tennyson Wharf Care Home, Burton Waters, Lincoln
Larkhill Retirement Village, Clifton, Nottingham
Janice Rose Lingerie, Juniper Lea, 1A Grove Street, Balderton, Newark