Bringing artists into view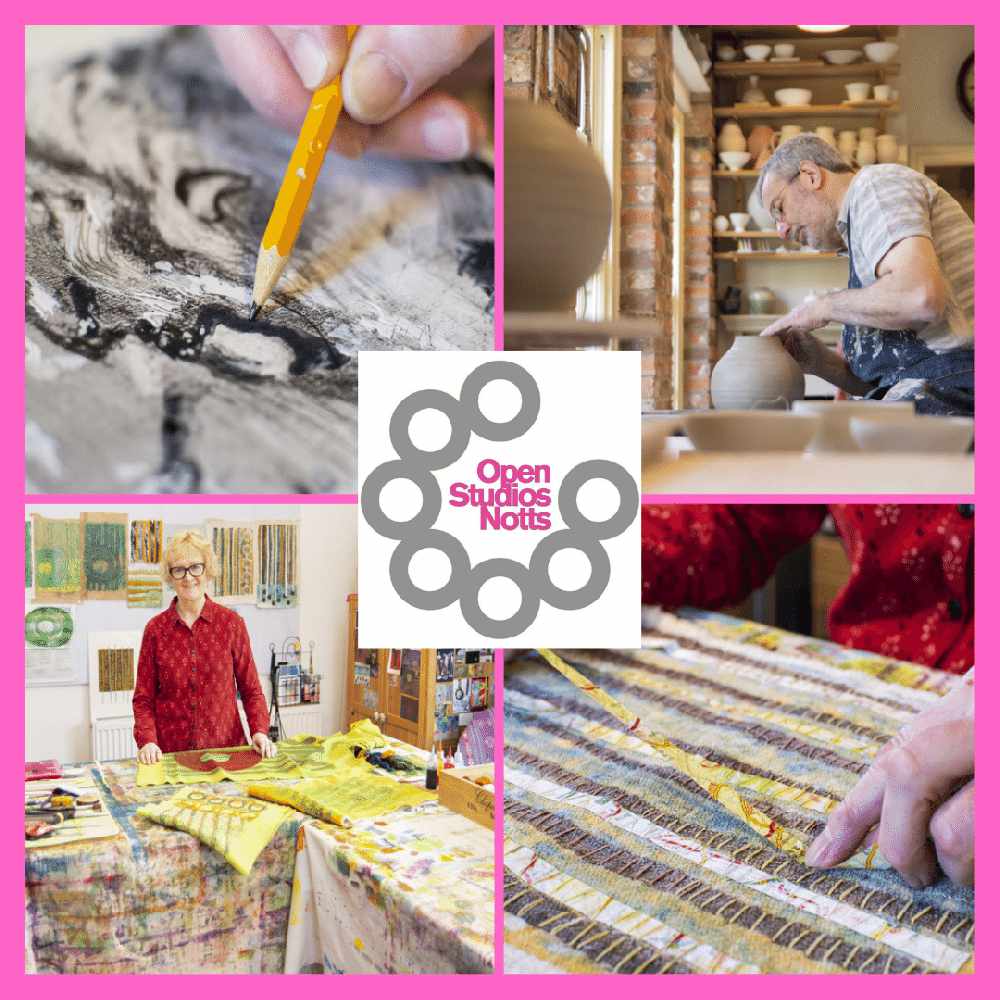 Their studios may be closed to the public right now but artists across Nottinghamshire will still be welcoming 'visitors' throughout May and June, thanks to a special initiative designed to bring Open Studios 2020 to the county 'virtually'.
"Of course it is no longer possible to run Open Studios in its usual format this year," said Michael Trueman, co-ordinator of the initiative. "However, the creative community is the best at keeping morale high when times are rough, not only for the wider public but for ourselves too.
"Hence we have decided to use the online and digital opportunities available to continue to fulfil our mission of 'bringing artists into view'."
OS Notts will be sharing virtual studio tours and videos of artists' work in progress on Instagram, Facebook and Twitter and on a dedicated YouTube channel. There will also be opportunities to meet participating artists on social media and a new Meet the Artist section on the OS website.
Linked photographic exhibitions showing artists and makers at work that would normally be held in libraries across the county courtesy of Inspire: Culture, Learning and Libraries will also take place online.
Links to the exhibition, which launches on Friday 24 April, will be posted on social media and on the OS website. For the third year running, the photographs have been taken by Neil Pledger and curated by Lucianna Gallucci.
And don't forget to keep an eye on the Girls Around Town social media feeds for regular updates about this year's Open Studios...
Photographs by Neil Pledger