Building better, brighter futures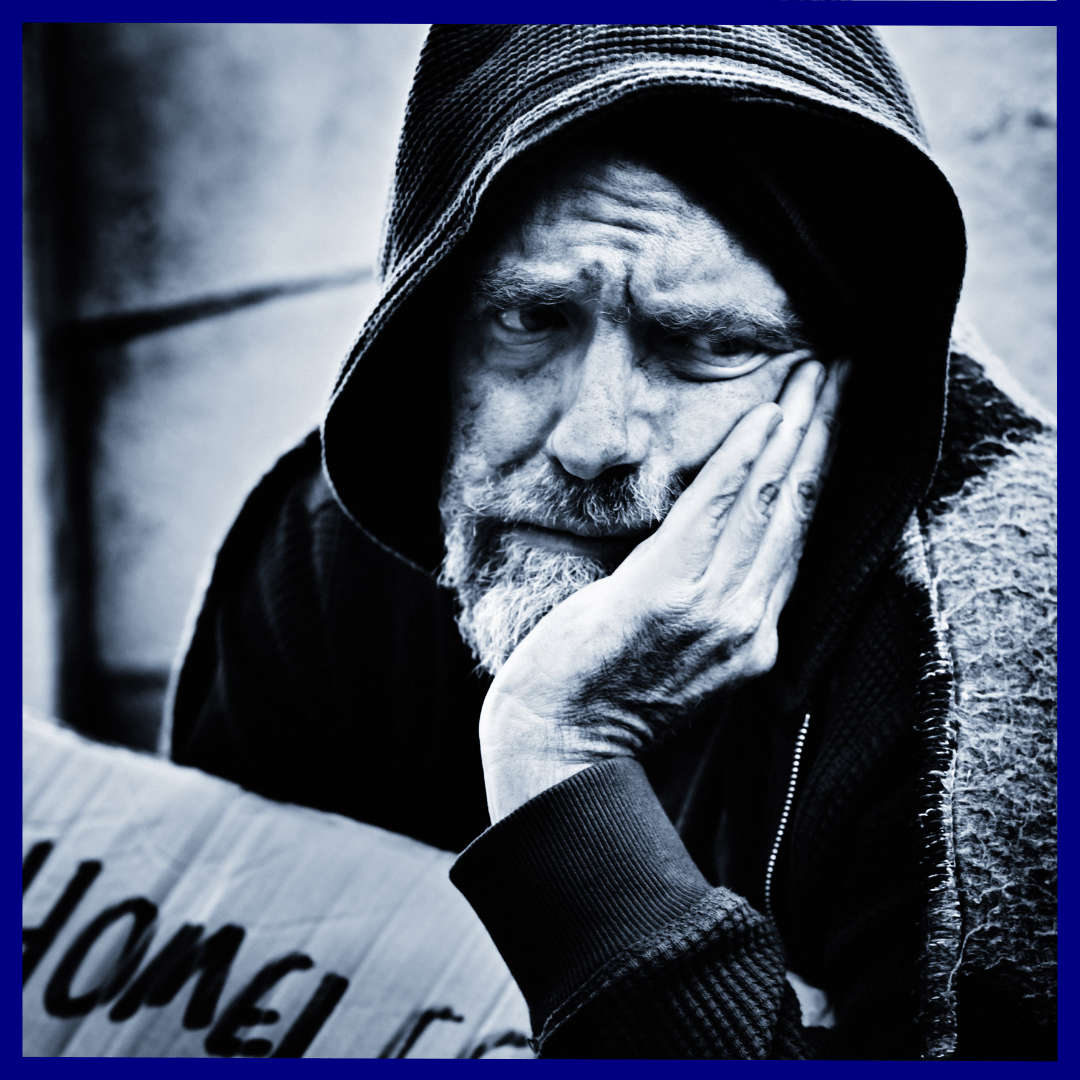 If you were listening to Girls Around Town last month, you'll have heard June talking about local charity Framework and its current campaign to raise £160,000 to help the people it supports.
Since 2021 Framework has helped tens of thousands of people change the direction of their lives, empowering them to overcome issues of homelessness, addiction, mental ill-health and unemployment…
And this weekend, its fundraising and communications manager Claire Eden will be in the studio to tell listeners how it does just that.
Claire will have an update on the current campaign, talking about how the Big Sleep Out went and sharing information about other events taking place right now to help reach that target, together with details of some of the things she and her colleagues are planning for 2022.
Make sure you're listening on 107.8FM, on the apps or online from just after 11.10am on Sunday to hear what she has to say…
And, of course, to find out how you can get involved and support their aim of helping those in need across Nottinghamshire overcome the problems of their past and build better, brighter futures.