Burning bright - not burning out!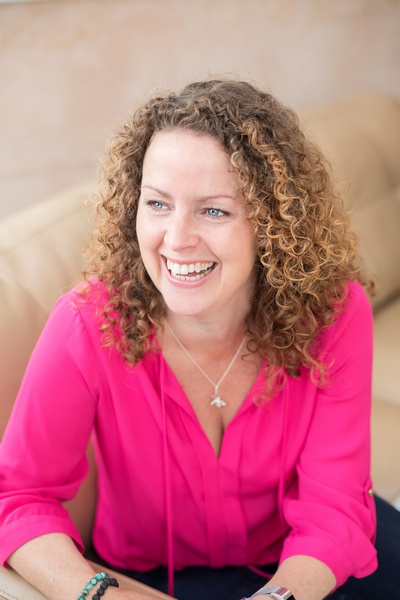 The future you will live is the one you are creating in this very moment
Do you need to take time out from the 'busy-ness' of your world? To take a breath while you explore what it is you really want to be doing, what it is you really want to have and how it is you really want to be?
If you want to press the 'pause button' for a while, then what coach, NLP practitioner and the founder of Odonnata Donna Smith has to say on this week's Girls Around Town is sure to be of interest...
Donna will be joining Rosalyn and June in the studio on Sunday to explain how her Burn Bright workshops help clients who take part spot the signs of overwhelm and potential burn out before it happens.
And how those clients are equipped with the tools and techniques to head that off and help them get a clearer idea of where they are now and where they want to be in terms of their personal burn bright journey.
Tune in or listen online between 10am and 12 noon to find out what 'Odonnata' means, why Donna chose it as the name of her business and where her own journey will be taking her next.
And make sure you're ready to take note of some of her top tips to help you burn bright - and not out!
Photo by Ursula Kelly