Celebrating books, arts, crafts and a whole lot more this autumn!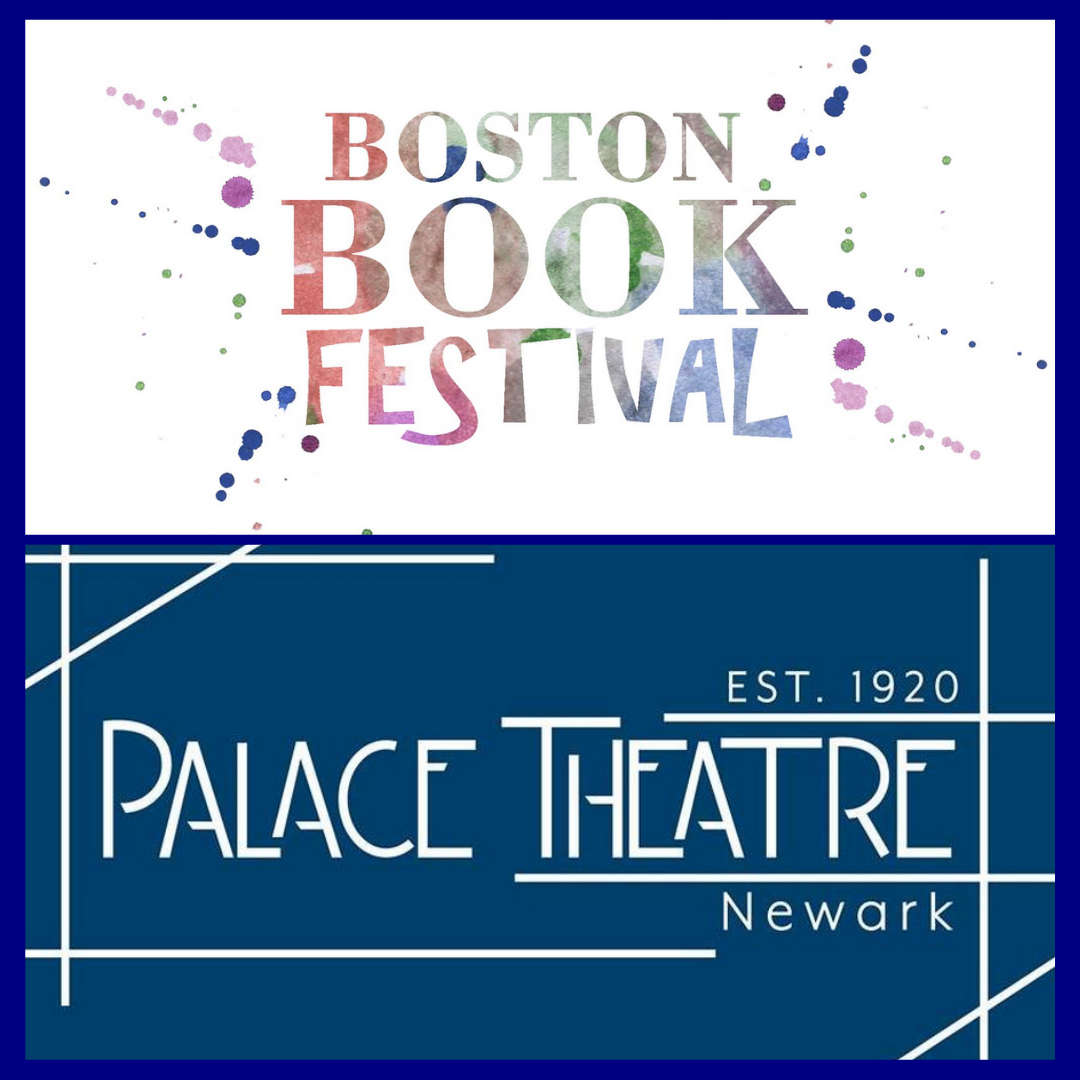 It's time for a look ahead to a couple of major events coming to two local towns with the help of this week's guests on Girls Around Town.
Getting it all started, Jane Keightley will be on the phone to the studio from just after 10.20am with the latest news about the first ever Boston Book Festival taking place next month…
Then the focus is on Newark itself when Donna Hall joins June in the studio at 11.10am with details of another brand new event the Palace Theatre will be hosting at the beginning of October.
A regular guest on the show, Jane will have the latest details of what's in store for book lovers over the weekend of Friday 17 to Sunday 19 September.
From poetry to chicklit, children's books to historical fiction – and everything in between – there's bound to be something to suit you, whether you're an avid reader or just looking for something to pass the time while you're sitting on a plane heading to the sun!
With all the events taking place at venues in and around Boston's historic Market Place, there'll be plenty of opportunities to meet some of the authors and talk about their work…
Who knows, you may even be inspired to write your very own best-seller!
Then, with a little help from Donna, it's time to look ahead to the beginning of October and an event which, among other venues, features another equally historic Market Place just a short distance from the Radio Newark studio.
Part of a nationwide initiative which encourages communities to come together and create their own events, sharing and celebrating the genius in everyone, Newark's Fun Palace will be showcasing all that the area has to offer.
From crafts to cooking, dance to self-defence classes and much more, the sky really is the limit in what's being described as 'a jumble sale of skills' on offer between Friday 1 and Sunday 3 October.
Donna will have all the information you need, whether you're a local crafter, maker or business owner looking to show off your own skills or you want to bring the family along to some of the activities and join in the fun.
Don't forget to your Put On Your Sunday Best this weekend to join June, Jane and Donna – listen online, on the apps or on 107.8FM from 10am to 12 noon….
And in the meantime, put those September and October dates in your diaries to make sure you don't miss these two exciting new events coming to Boston and Newark this autumn!