Celebrating Christmas in Southwell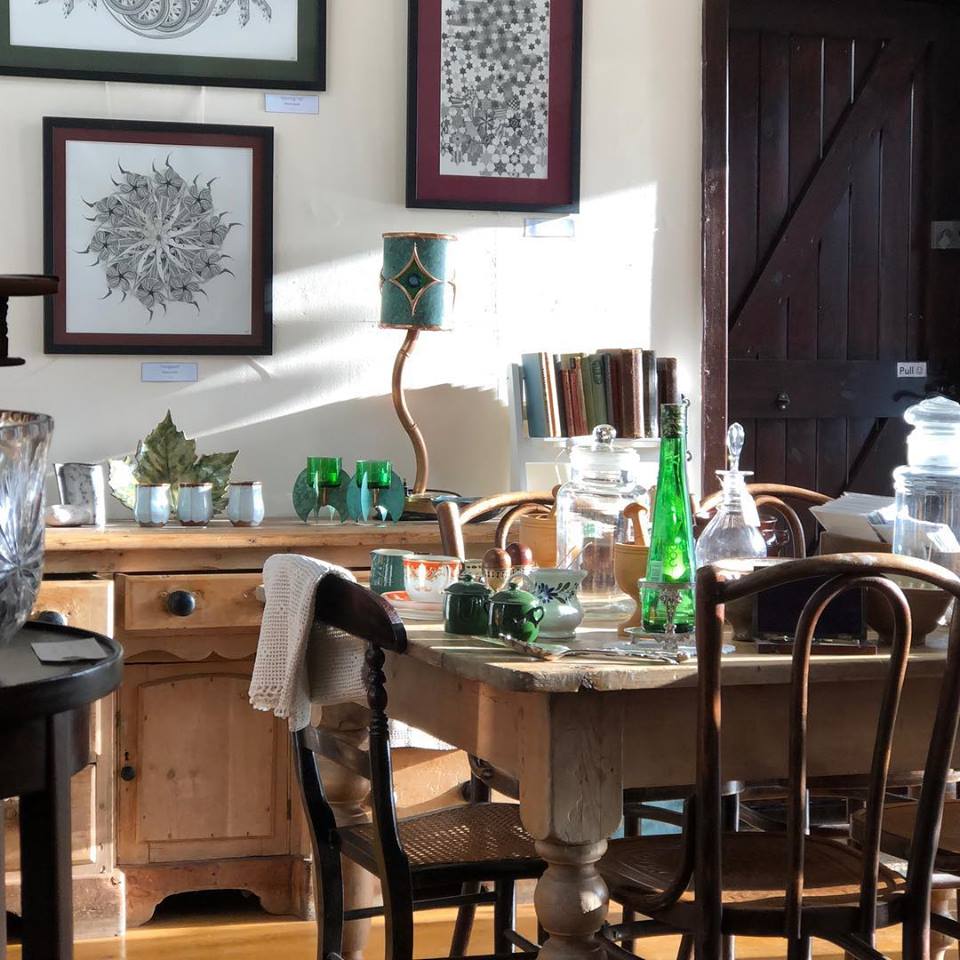 Tina's back in the building - or at least she will be next weekend!
It's only a flying visit, between 10am and 12 noon on Sunday, but she'll have plenty of news to share when she sits down with June and Rachel in the studio once more.
Not surprisingly, Christmas will be high on the agenda as she shares some of the festive highlights for Southwell and the surrounding villages. She'll have details of the Late Night Shopping event on Thursday 29 November, together with how the town will be celebrating Small Biz Saturday on 1 December.
Tune in or listen online to find out too what's been happening at BELOVED@THEBARN, her Southwell gallery, studio and shop, and what she has planned to celebrate its first birthday over the same weekend.
Last but by no means least, Tina will be describing how she and her mum have coped with the trials and tribulations of clearing out the family home. Just how do you decide what's treasure and what's trash at a time like this?!