Crystal clear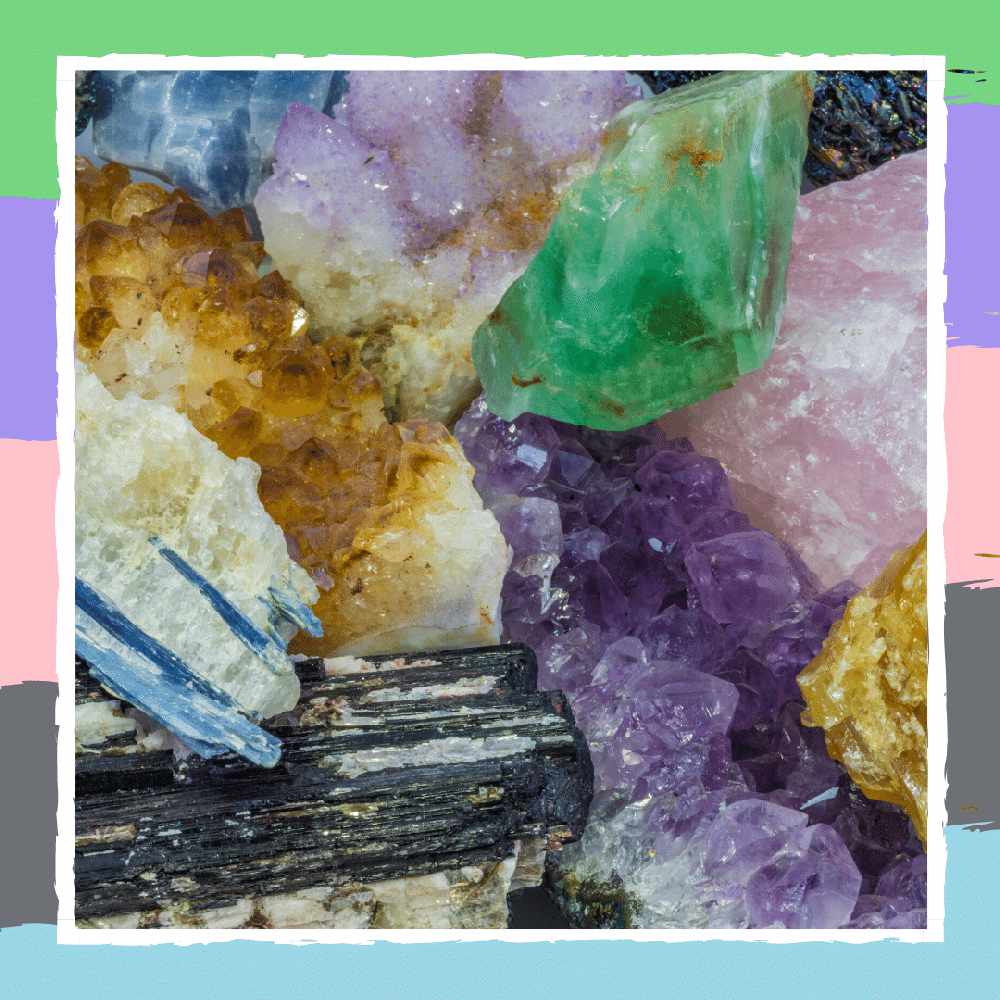 For some time now, top celebrities have been crediting crystals with a variety of healing powers.
But are these pretty little nuggets of amethyst, agate, tiger's eye and turquoise, to name just a few, really a form of energetic medicine that can make your life better?
Whether you want to boost your finances, attract love, cultivate more patience or enjoy better sleep, the author of Crystal365: Crystals for Everyday Life, Heather Askinosie, thinks they are.
And someone a little closer to home who shares her belief in those powers is this weekend's Girls Around Town guest, Vanessa Anthony...
She'll be joining June in the second hour of the show to talk about her career as a jeweller and share her knowledge and experience as a crystal practioner.
If you're crystal-curious and want to find out what actually makes them work, which gems are best for you to wear and just what crystal tinctures are - and how to make them! - be sure to tune in to 107.8FM or listen online from 11am to hear what Vanessa has to say.
Who knows, you might discover how crystals could rock your world...