Discovering Bingham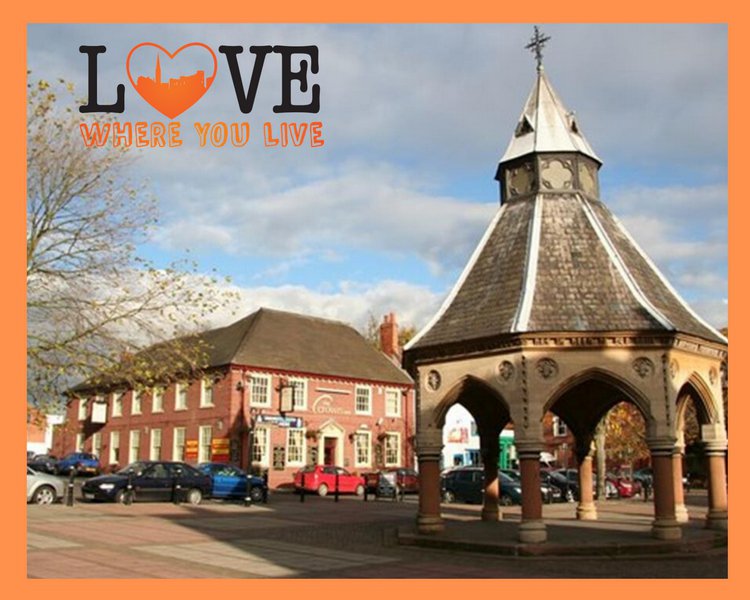 In the first of a series of shows about how to Be a tourist in your own town, a couple of months ago June and Rachel took a closer look at a few of the attractions Newark has to offer.
You'll probably remember the premise - how easy it is to overlook the things right on your doorstep when planning days out with friends and family.
Well, next weekend it's time to focus on another Nottinghamshire treasure, just a few miles up the road...
And who better to point June - and you! - in the right direction than Ophelia Marshall, with a little help from the Girls Around Town's new guest presenter Claire?
They'll be explaining what it is they love about living and working in the pretty little town of Bingham and sharing details of some of the things that just might tempt you to head over there for a visit.
Voted The Best Place To Bring Up A Family a few years ago, Bingham is just nine miles away from both Nottingham and Newark, is easy to reach by train or car and has held a market charter since 1341.
These days, regular markets and farmers markets are held alongside The Buttercross in the town centre and Ophelia will be describing some of the things you'll find among its stalls and in the shops nearby.
And with attractions such as Langar's Naturescape Wildflower Farm and the 16th century Holme Pierrepont Hall just a stone's throw away, the surrounding area offers plenty of choice if you're looking for a family day out, whether you want to explore 70 acres of meadow and woodland walks or step back in time to the days of the Tudors and the English Civil War.
Tune in to 107.8FM or listen online (don't forget to choose the FM stream when you do!) between 10am and 12 noon on Sunday to find out what's on offer in and around Bingham and, whether you're a resident or a visitor, how to make the most of this thriving little town...