Do the write thing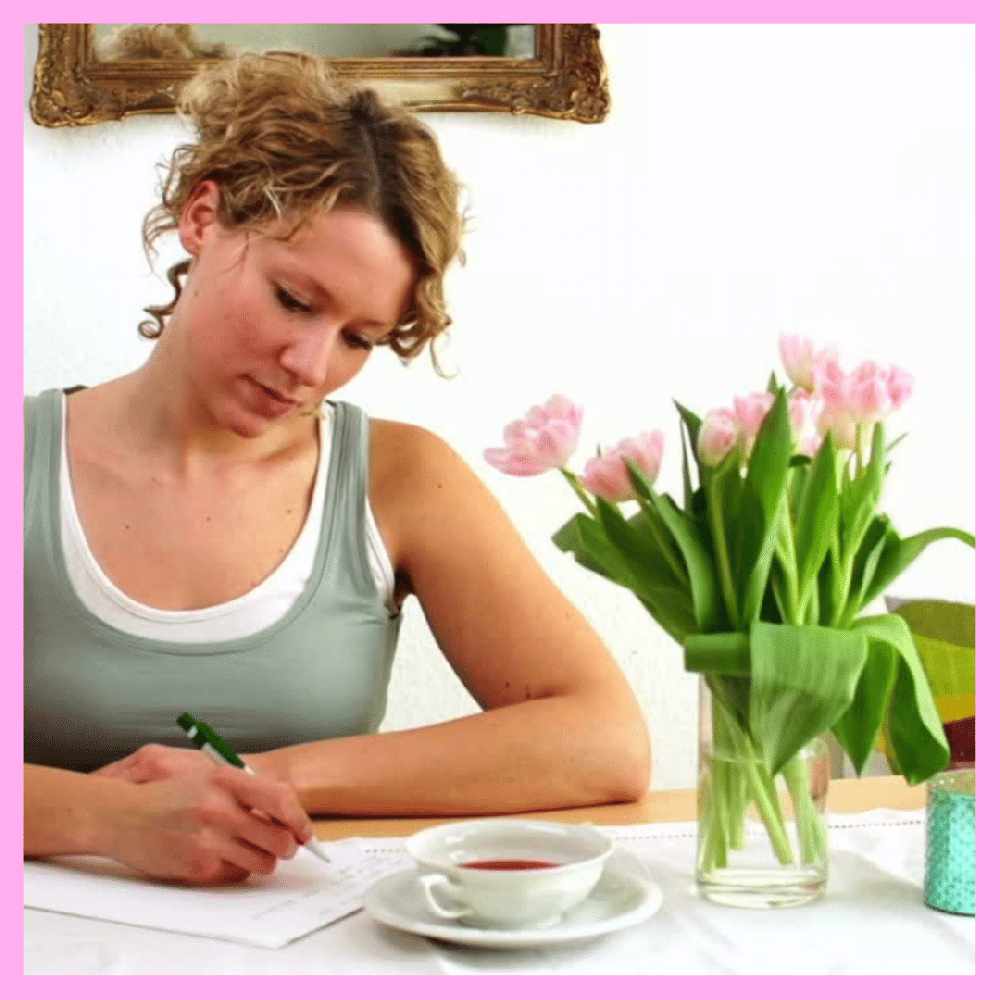 Have you ever thought about writing a book? A novel perhaps or maybe something non-fiction?
And having thought about it, did you actually put pen to paper - or, more likely these days, fingers to keyboard - to do it and even have it published?
One local lady who's done just that is Kathy Davies and she'll be on the phone to Girls Around Town next weekend to tell June all about it...
Published in May and written under her pen name Kathy Kingsley, Regrets? has already earned several 5-star reviews on Amazon.
Married with three young children and a job she loves, Laurie supposedly has it all. Or she would have if it wasn't for her arrogant, domineering, chauvinistic husband Rich, who just wants a housewife. Tension builds and their marriage begins to crumble.
With her life spiralling out of control, Laurie meets Mike. Funny, caring, considerate and loving, he's everything Rich isn't and inevitably she falls in love, utterly and completely.
Caught between duty and happiness, she faces a heartbreaking choice...
An avid reader herself, June admits to seeing some of the developments in Laurie's story coming but the final chapter definitely took her by surprise. Don't worry though, no spoiler alert necessary - Kathy won't be giving the ending away during their chat!
She will be sharing a bit more of the plot, along with the personal experience that prompted her to finally make a start on the book after years of putting it off and what she's decided to do with all the profits from sales in 2020…
Tune in to 107.8FM or listen online from 11.20am next Sunday to find out more – who knows, what Kathy has to say just might inspire you to do the write thing too!