Every picture tells a story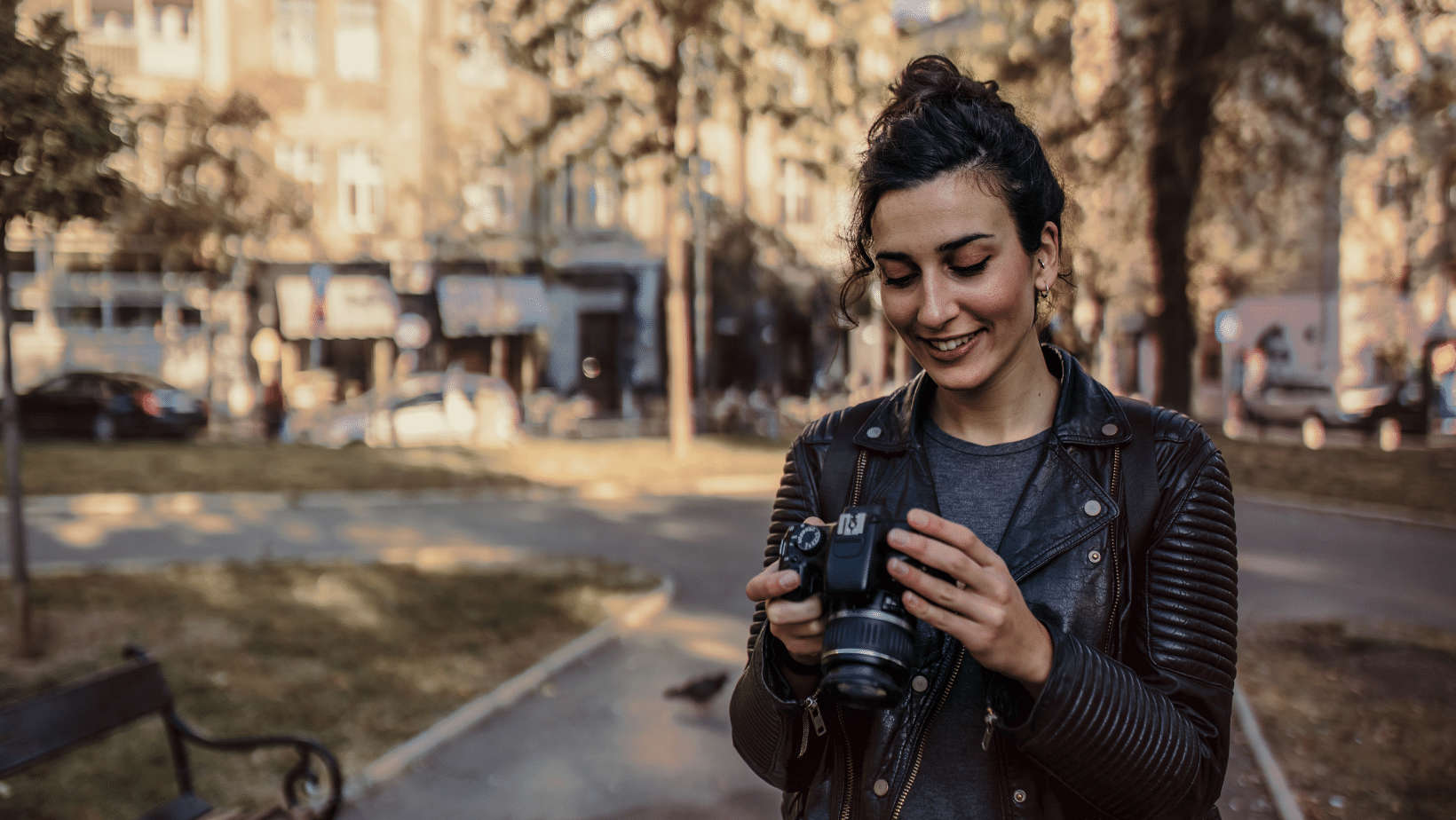 Are you a keen amateur photographer, looking to hone your skills?
Or someone who'd like a little bit of help finding out how to turn those snaps you take into perfect pics?
Either way, if you don't already know about one long-established group that meets regularly here in Newark, you need to make sure you're listening in to this week's Girls Around Town…
When June will be chatting live on air to Rose King, the current president of that group, in the second hour of the show.
Originally known as Newark Photographic Society when it was first set up back in 1938, it's now the Newark & District Photographic Society and its aim is to spotlight the very best in local amateur photography.
The group meets every Monday evening from 7.30pm to 10pm between September and April over at Newark Showground's Sheldon Suite, when guest speakers talk about their own photographic techniques and experiences and members receive constructive criticism of their work.
Rose will have news of some of those upcoming meetings, open to members, prospective members and non-members interested in a single event, and she'll be talking too about her own photographs as well as the numerous posts she's held since first joining the group before becoming its current president!
Don't forget to Put On Your Sunday Best this weekend by listening live on 107.8FM, on the free Radio Newark apps, on Alexa or online from just after 11.10am to hear what Rose has to say…
And if you've got a Newark-related photograph of your own you'd like to share, why not head over to the Girls Around Town Facebook page to add it to the comments on the post about this Sunday's chat, which you'll find at the very top there?