Exploring one of Nottinghamshire's hidden gems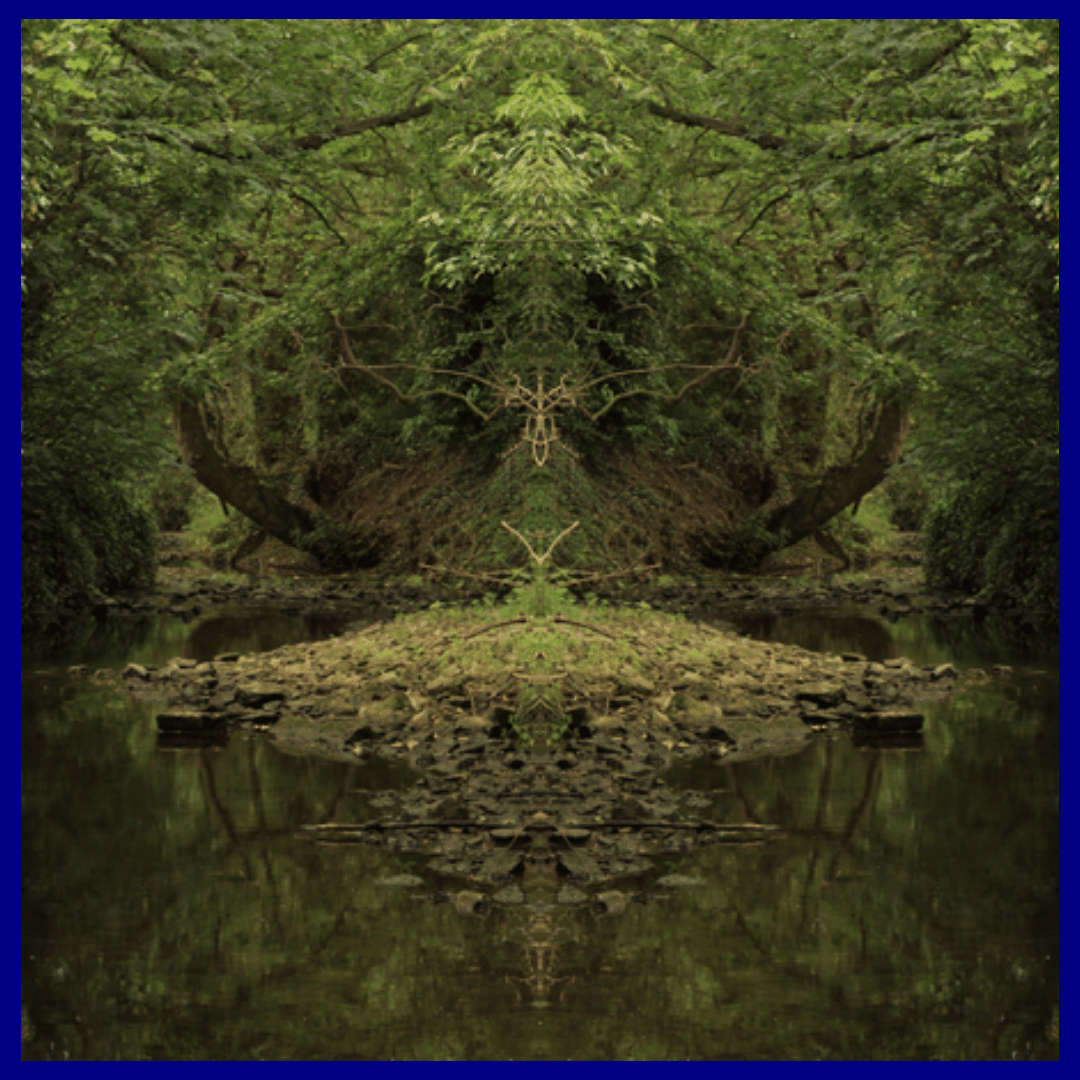 Back in August, Angie Atmadjaja was one of the first guests live in the studio for more than a year and a half when she joined June to share the story of one of the county's hidden treasures.
Just a few miles up the A612 from Newark, The HopBarn is rapidly becoming known as a centre for contemporary culture in rural Nottinghamshire, a place where visitors can discover arts, music and nature through its events.
High on the agenda for that chat was Living Landscape, a trail created by artists and makers through The Hopbarn's wildlife-rich land…
And two of the creatives whose work it features will be on Girls Around Town next weekend to share their own stories.
First up and on the phone to the studio at just after 10.20am is Susan Isaacs, a Cardiff-born painter and sculptor now based here in Nottinghamshire whose contribution to the trail is a living sculpture entitled Green Fuse.
Then shortly after 11.10am it's the turn of woodworker Steve Hunt, in the studio to describe how he adapts Scandinavian designs to develop finished items with well-proportioned, elegant shapes that are both practical and sculptural.
Both Susan and Steve will be telling listeners how and why they became involved in Living Landscape, the inspiration behind their own contributions and the reactions from some of the visitors over the past two months.
Make sure you're tuned to 107.8FM or listening online, on the free Radio Newark apps or on Alexa between 10am and 12 noon next Sunday to hear what they have to say…
And, if you haven't already done so, to find out how you can visit The HopBarn to see and enjoy not only their work but that of the nine other creatives taking part in this trail uniting nature and art.