Falling in love with fashion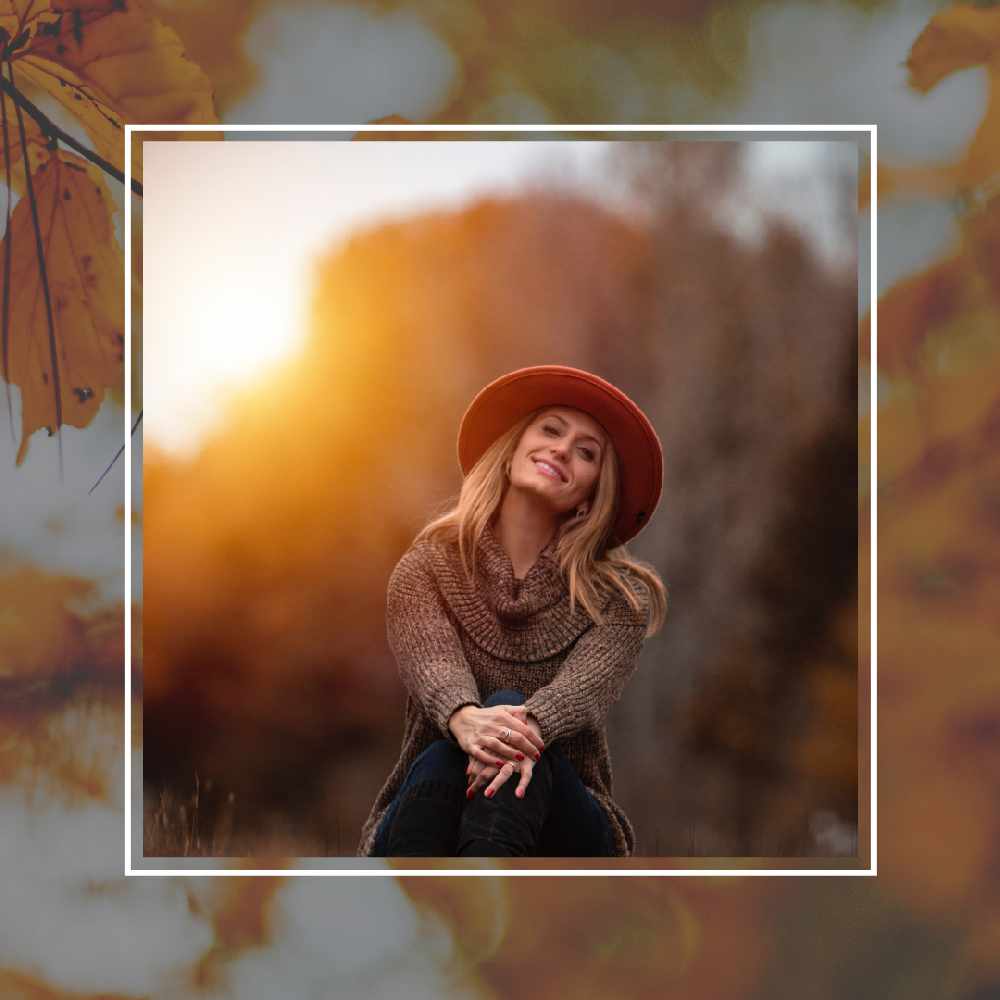 Hopefully there's still a little time left to enjoy the last few weeks of summer but even so it's probably not too early to start looking ahead to autumn.
And if in your case that means thinking about shopping for new outfits, Ann Hayes from Ann et Vin and Lucky Secret Boutique's Sue Allen will be in the studio next weekend with news of something which will definitely be right up your street...
The street in question is Castlegate in Newark, the 'something' is an Autumn Fashion Show and, given the fact that it's being hosted by Ann et Vin, you won't be surprised to learn that there'll be fizz as well as fashion on Thursday 12 September!
From 6.30pm to 9.30pm, local businesses will be joining forces to raise funds for Beaumond House Community Hospice in an evening which features new autumn ranges from Lucky Secret Boutique alongside handbags, lingerie, jewellery, scarves, shoes, make up and more.
Tickets are on sale now, priced £15 each which includes a glass of Prosecco on arrival and nibbles during the interval. To book your seat by the catwalk, visit Lucky Secret Boutique on Wilson Street or call 01636 919748.
And don't forget to tune in to 107.8FM or listen online from 11am next Sunday when Ann and Sue will be sharing more details of the event with the Girls Around Town.
They'll be chatting to June, who already has her ticket for the show - but then what else would you expect from a self-confessed shopaholic?!