Finding a fresh perspective on the game of life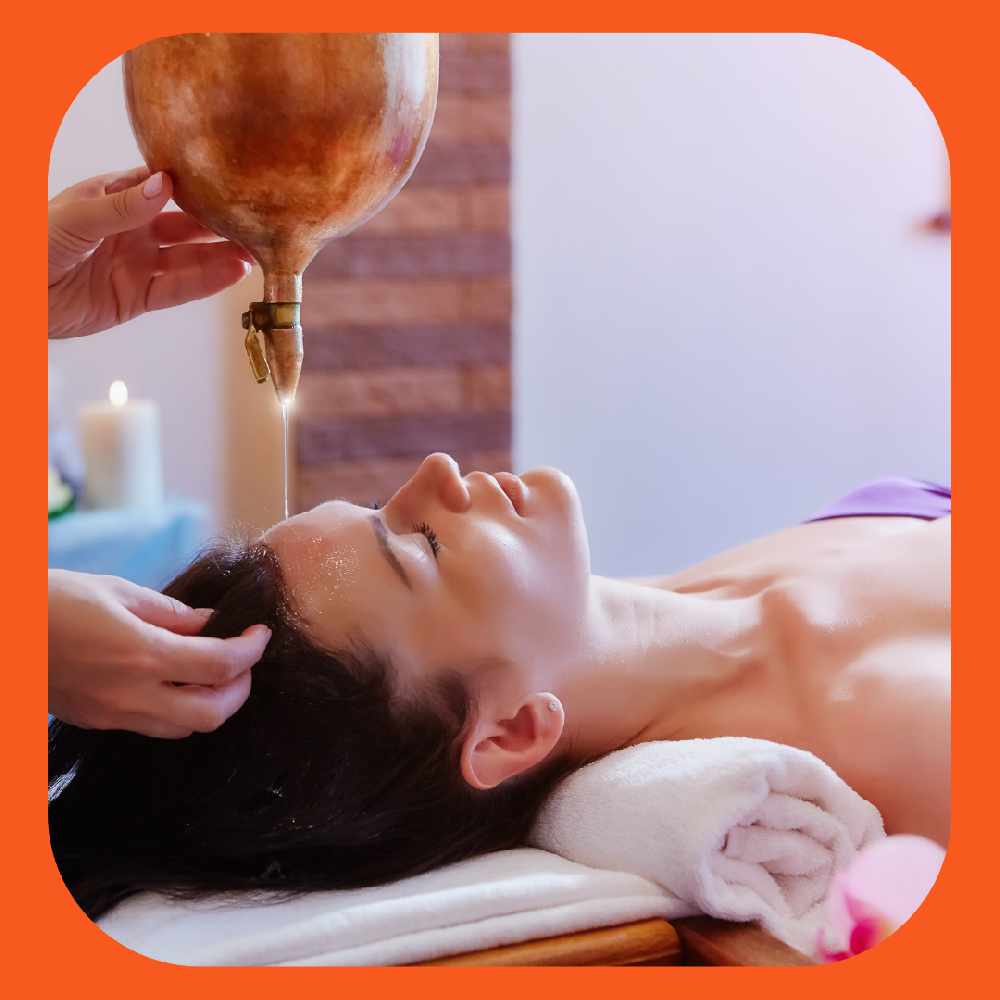 There's a definite wellbeing buzz here on Girls Around Town this month, with Claire Clements and Louise Hallam in the studio earlier today talking about blissful balance and Alison Harris offering hints and tips for healthy eating habits in two weeks' time.
Completing the trifecta, Sunita Passi will be joining June next Sunday to share details of an upcoming event in Nottingham and a brand new centre she's just opened in the beautiful Vale of Belvoir, both of which focus on different aspects of - yes, you guessed it - wellness...
From 7.15pm to 10.45pm on Friday 11 October, she'll be hosting Create Your Future, a lively exploration of authenticity and how to be more of yourself, whatever form that takes in your life.
During the evening Jamie Catto, whose hit career with Faithless is matched by his enthusiastic approach to spirituality and relationships, will be sharing some of his adventures and what they've taught him.
Jamie's workshops attract people from far afield and, for this one, he'll be joined by other health and business experts in a panel discussion and Q&A session designed to help participants look forward to a fresh perspective on the game of life.
There'll be news from Sunita too about her Wellness Centre, now up and running at The Engine Yard following its launch and open day on Sunday 11 August.
In a tranquil spot close to Belvoir Castle, the centre is a place where you can unplug from the world and enjoy a range of classes and treatments with some of the region's most skilful therapists, from ayurvedic massages, facials and body scrubs to yoga, meditation and more...
Tune in to 107.8FM or listen online between 10am and 12 noon to find out how to take care of your mind, body and emotions through natural processes of healing.
And how, with a little help from Jamie, you can discover ways to make more of yourself and your life.
Whatever it is we do, we owe it to ourselves to be the best we can be.
One blissful consequence is that allows us to support others to do the same – the effects of self-care ripple through everything we do.
Sunita Passi