Finding a happy, healthy you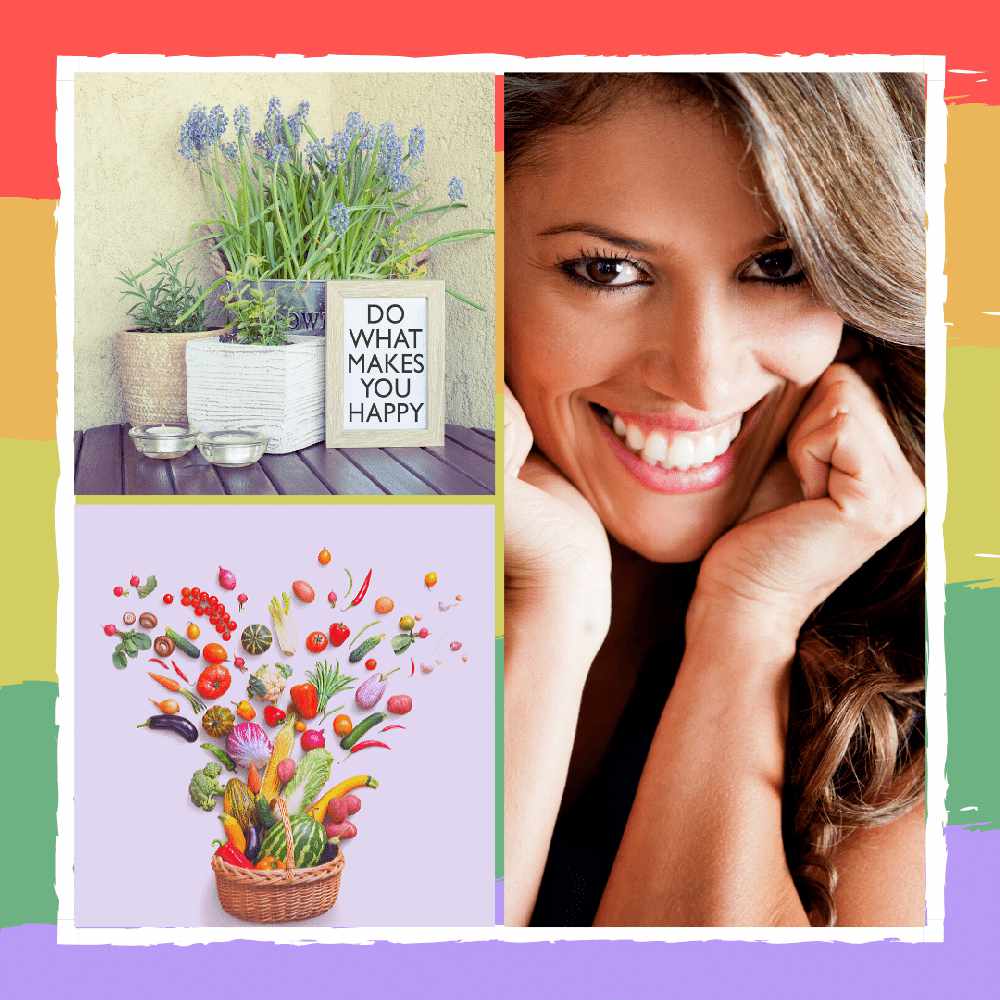 Do you want to feel happier? Perhaps you want to be healthier? Or maybe you want to feel happier and be healthier but you're not sure where to start?
The answer's simple - join the Girls Around Town this weekend to hear what guest Amanda Whitehead has to say...
She'll be talking to June and Rosalyn about her own struggles with IBS and an under-active thyroid. And how she's now using the lessons she learned on her journey to better health to help others overcome their own problems.
Through her Lincoln-based business Calm Holistic - soon to be renamed Healthy Happy You - Amanda shows clients how making the right decisions about what they choose to eat and drink, how they breathe, sleep and move can help create balance in all areas of their lives.
From the importance of nutrition to whether 'one size fits all' when it comes to the right amount of exercise to be doing, she'll be sharing her top tips for becoming that happy, healthy you...
Make sure you tune to 107.8FM or listen online from 10am to 12 noon on Sunday to hear how making a start is as easy as one-two-three!
Taking your body and mind from tired to inspired