Finding the way to the next chapter of your life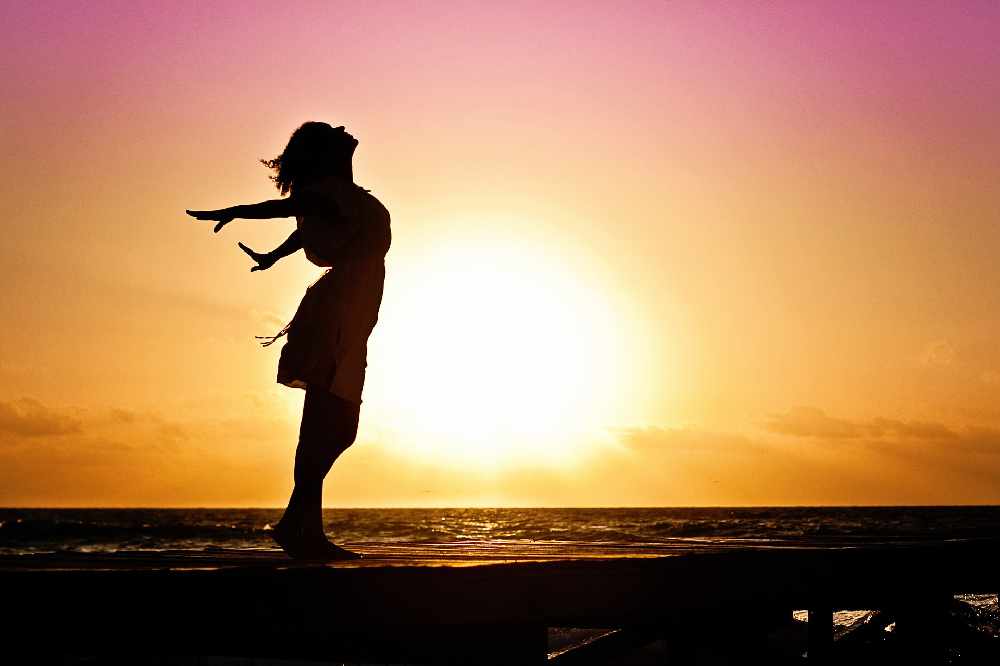 Are you at a crossroads in your life? Need to find a new direction but don't know where to start or what to do?
Join Rosalyn and June on next weekend's show to hear how guest Pam Edwards works with clients facing major challenges, helping them to deal with underlying blocks and start believing in themselves again.
Through her business Phoenix Rising, she offers personal and business coaching dedicated to guiding clients through the confusing maze of change and giving them the 5 Cs' Secret to Success.
On Sunday morning's show, she'll be explaining exactly what those 5 Cs are and how unlocking their secret can lead to a lasting transformation, be it professional or personal.
And there's more...
If, like many, public speaking is one of your biggest fears, you'll want to hear some of the top tips for polishing up your presentations that Pam will be sharing with the Girls Around Town.
Tune in or listen online between 10am and 12 noon to hear how she helps people improve their ability to communicate with potential clients - and find out how you too can deliver Pitch Perfect Presentations every time...