Finding your ideal client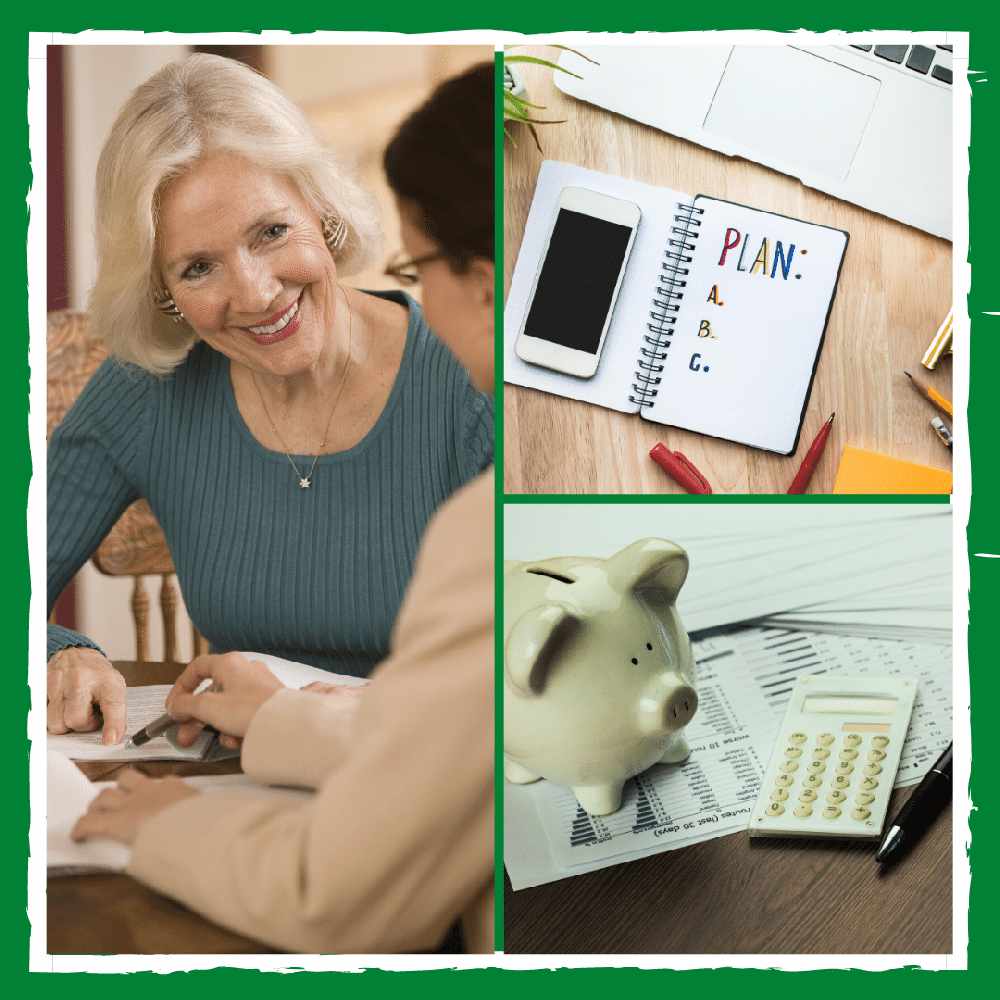 It's back to the all-important topic of how to Mind Your Own Business on the show next weekend...
And who better to offer a few helpful hints and tips than the Girls Around Town's very own dynamic duo, co-presenter Rosalyn Palmer and regular guest Cathie Babbington?
They'll be in the studio with June discussing what's often referred to in marketing manuals as an Ideal Client Avatar, explaining just what it means, why you need to understand who your ICA is and how to put your findings to the best possible use.
Many small businesses spread their marketing much too widely because they aren't taking the time to identify their ideal customers.
Which invariably means they're wasting valuable time and resources, either targeting the wrong clients altogether or just spreading the net much too wide...
Tune in to 107.8FM or listen online between 10am and 12 noon on Sunday to hear Cathie and Ros explaining how to narrow down your focus, the key characteristics you should be looking for in those ideal clients and how to use what you've learned to market your business wisely and well.
You never want to be the business that says it specialises in everything - because we all know this means you aren't any good at anything!