Five Fs for joy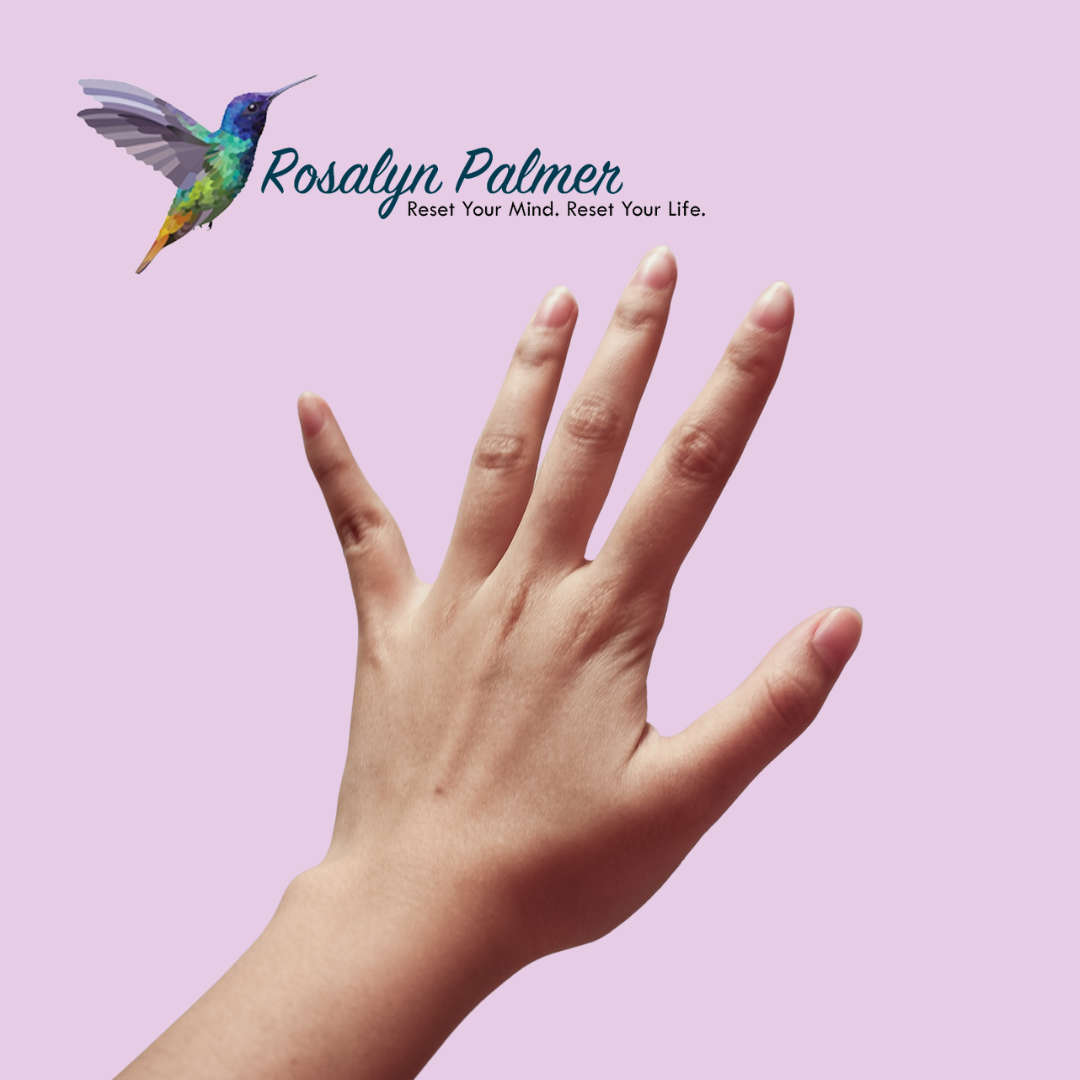 There was no Girls Around Town last Sunday morning of course but don't worry – June's back behind the mic from 10am till 12 noon this weekend…
And on the other side of the desk in the second hour of the show, wellbeing guru Rosalyn Palmer will be back too, with her top tips on how to check whether you're living a whole and balanced life.
Her advice on how to do just that, shared in a recent article online, is to think about the fingers of one hand. Five fingers of course, so you always need 5Fs for joy – although, as you'll discover when you're listening in, there's a sixth one added to the list as well!
Take a little time every day to tick the foundational five categories off easily with each finger, asking yourself as you do
What will I do today to build my FAITH in myself or something beyond me?
What actions will I take to be FIT in body and mind, even for 10 minutes?
How can I connect with my FAMILY OR FRIENDS today?
How can I allow the FLOW of energy that is money and reward to flow to me?
How can I have FUN today?
If you're too busy to Put On Your Sunday Best this week, you'll find Ros's full article at Brainz Magazine here.
But better yet, make sure you're tuned to 107.8FM or listening on the apps, on Alexa or online from just after 11am…
When she'll be sharing not only those five top tips but that sixth one too!