Food for thought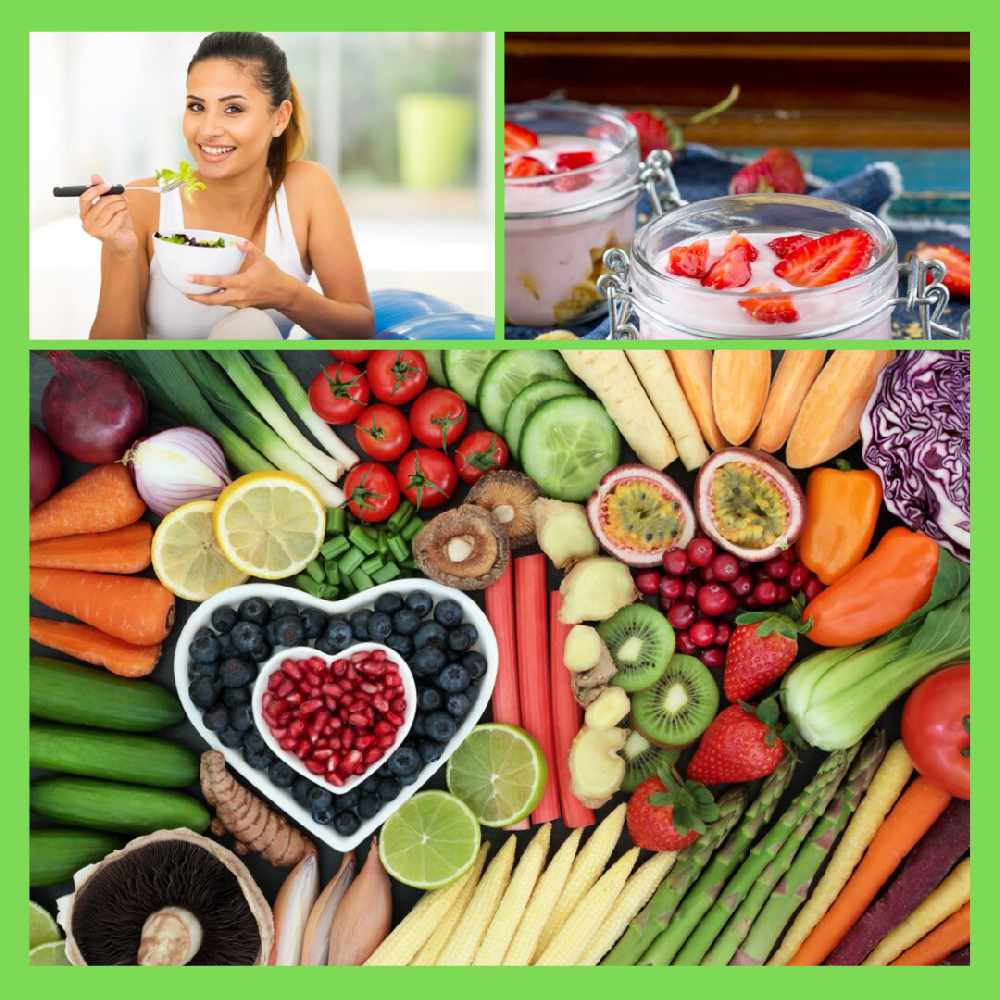 How many times have you heard or read the words 'you are what eat'?
Believe it or not, that saying goes all the way back to 1826 when Anthelme Brillat-Savarin, a French lawyer, politician and writer who gained fame as a gastronome, wrote "Tell me what you eat and I will tell you what you are"...
But what about how, when, where and why you eat what you do?
One woman who knows all about the importance of mindset when it comes to nutrition is Alison Harris, who'll be joining June in the studio this weekend to tell her own story and describe some of the ways in which she empowers people to be at their best by helping them reconnect with nourishing.
"Of course we look at healthy eating and I encourage clients to eat cleanly, with more vegetables, less processed food and, where possible, to choose local and seasonal produce" she says.
"But it's my belief that without looking at why we eat what we do, we'll just go back to old habits. And it's this mindfulness that is at the core of the work I do."
Alison will be talking about how she brings her skills and experience of NLP, coaching and nutrition into the workshops, talks and one-to-one training she offers.
And she'll also be busting one or two myths about eating healthily being too expensive or time-consuming...
Tune into 107.8FM or listen online between 10am and 12 noon to enjoy a little food for thought on Girls Around Town this Sunday!