Food for thought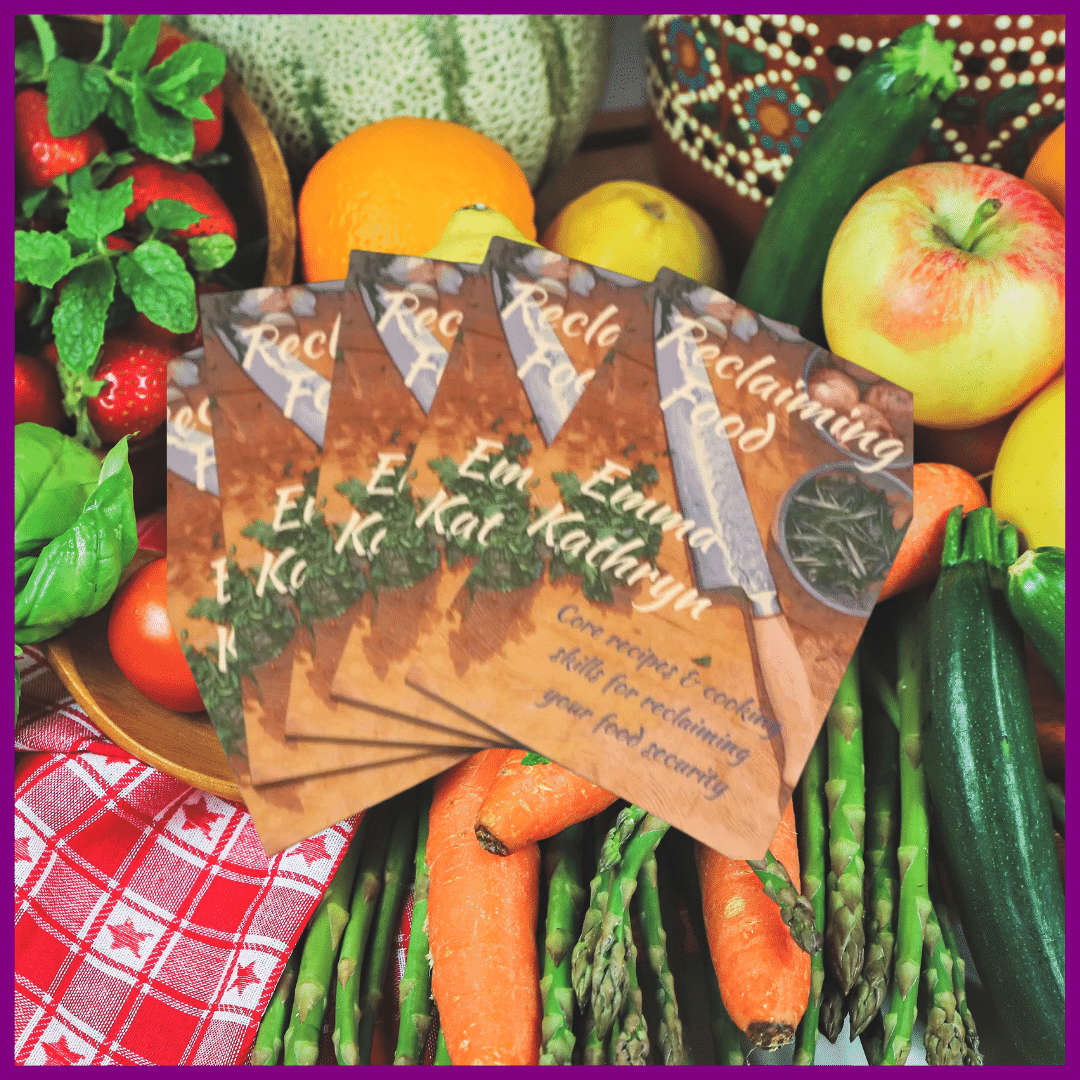 It's one of people's most basic needs and, for many of them, perhaps one of their biggest worries…
Not least among them author Emma Porter, this week's guest on Girls Around Town, who's seen and experienced first hand just how debilitating anxiety about not having enough to eat can become.
Inspired by her passion for food security, in her recently-published book Reclaiming Food she sets out to demonstrate that eating well doesn't have to cost an arm and a leg, although you do have to forego convenience, change some of your shopping habits and look at different ways of sourcing your food.
And while many folk view cooking as beyond their skillset, in the book she sets out to demonstrate that it simply isn't!
Joining June in the studio from just after 11am on Sunday, Emma – whose books are published under the nom de plume Emma Kathryn – will be explaining how easy it is to reclaim your food security by cooking simple but satisfying meals from scratch using fresh produce and raw ingredients.
She'll also be sharing one of the recipes from her book, which covers everything from soups, snacks and sweet treats to bread, biscuits and bubble and squeak…
With Shrove Tuesday not too far away, it's particularly appropriate but you'll have to tune in to 107.8FM or listen on the apps or online this weekend to get the full details in plenty of time to give it a go yourself!