From ballet to Borneo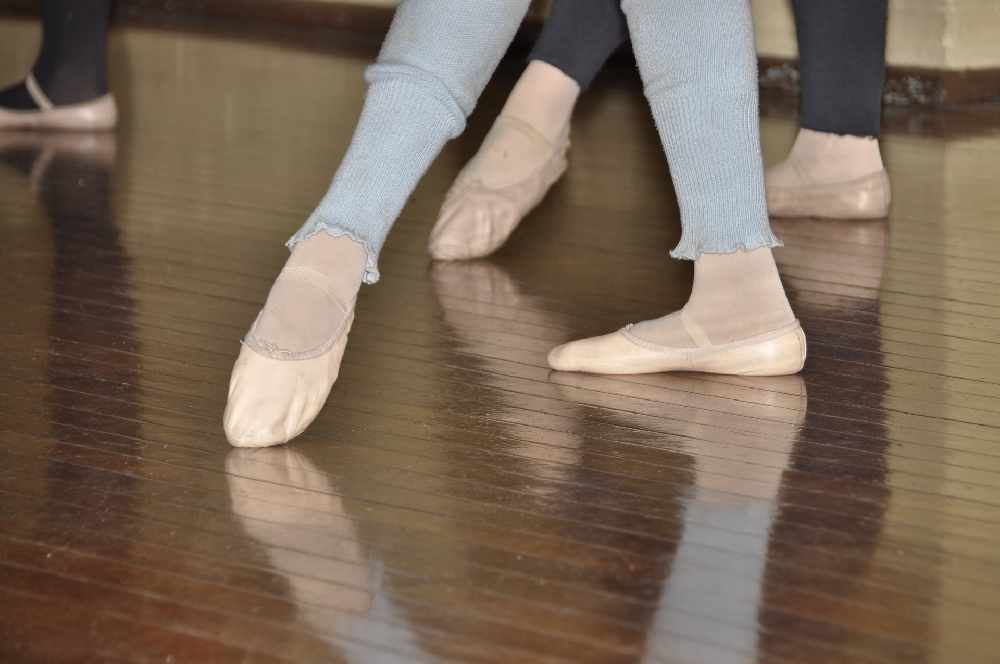 An unexpected bonus on this weekend's show - even June has only known about it for a couple of days!
Christina Phillips-Kelly of The Studio at Averham joined the Girls Around Town back in October 2018 to talk about her upcoming production of the ballet Sleeping Beauty at Newark's Robin Hood Theatre,
Her return visit this Sunday morning was booked a couple of months ago and this time round she has news of another special event on the horizon...
Find out from Christina what's in store for the 20 lucky people who manage to secure a place for this one - a personal masterclass with professional ballerina, coach and choreographer Tala Lee-Turton coming to Newark in August.
And, if those places haven't already all been snapped up, how you can get in touch and maybe grab one for yourself!
That unexpected bonus? Christina will be joined by her daughter Molly Frost who's making a flying visit home for the Bank Holiday weekend.
When Christina was on the show last year, Molly had just headed out to Borneo to spend three months at an orangutan sanctuary there, after completing her Masters Degree in Wildlife Conservation and UAV Technology in Liverpool.
If you want to know why she was there, what she did during her stay and what she's been doing since - and hear a bit more about the masterclass too, of course - you know what to do...
Tune in or listen online between 10am and 12 noon on Sunday morning, when the conversation between June, Christina and Molly will begin with ballet and end up in Borneo!