From Bologna to Boston with travel writer Jane Keightley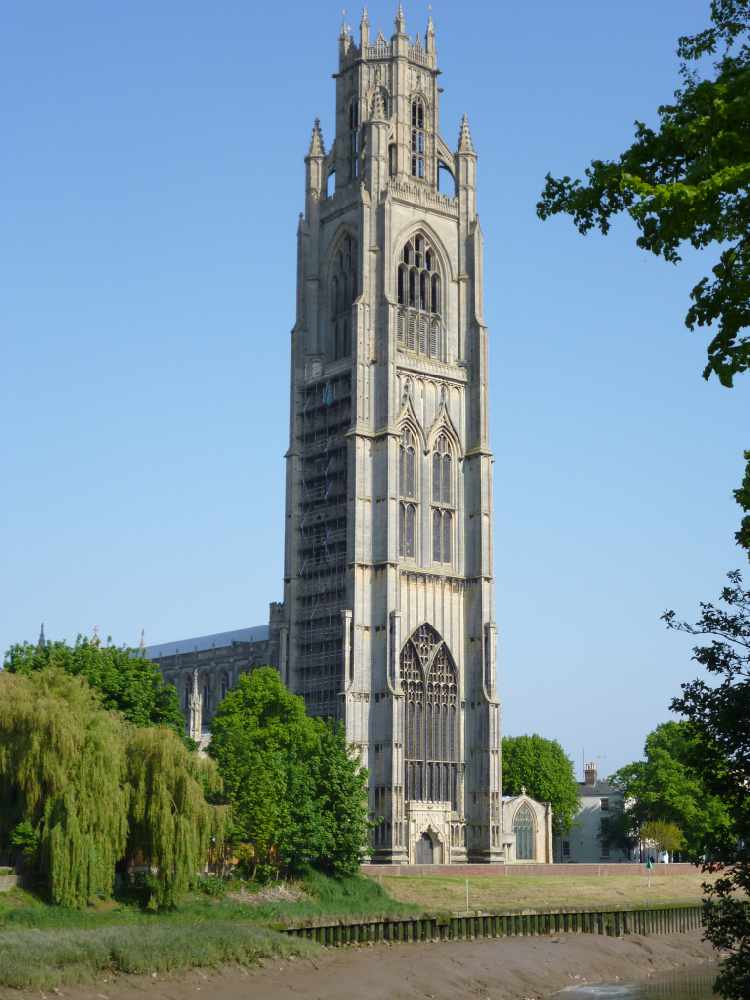 A regular visitor to Girls Around Town, Jane Keightley will be joining June and Rachel again next weekend, looking back at a few of her recent travels - and looking ahead to a major event coming soon...
If you've heard Jane on previous shows, you'll know she shares June's passion for Italy. So you won't be surprised to hear that she'll be describing some of the highlights of trips to Bologna and Piedmont - and filling everyone with envy with the news that's she'll be off to Florence again in just a few days!
Closer to home, she's still on a mission to spread the word about the many attractions of Lincolnshire, determined to quash the myth that it's just 'flat, boring and full of cabbage fields'...
With this in mind, she'll be talking about places she visited researching an article for The Sun on its extensive aviation history and the celebration of the RAF Centenary.
But top of her agenda for the coming months is putting the finishing touches to a new series of tours centred on the market town of Boston, home of the famous Boston Stump. Otherwise known as St Botolph's Parish Church, it's one of the country's largest parish churches with one of the tallest medieval towers at 272 feet high.
It's also a place that's particularly close to Jane's heart - in her own words, more years ago than she cares to mention she got married there!
In preparation for the anticipated influx of American visitors in 2020 for the 400th anniversary of the Mayflower, the tours will explore some of the sites connected with this historic event.
Tune in or listen online between 10am and 12 noon when Jane will be explaining what's in store for the tours and where you can find out how to join her when they're launched next spring...