From crafts to curling - and even a little bit of karaoke!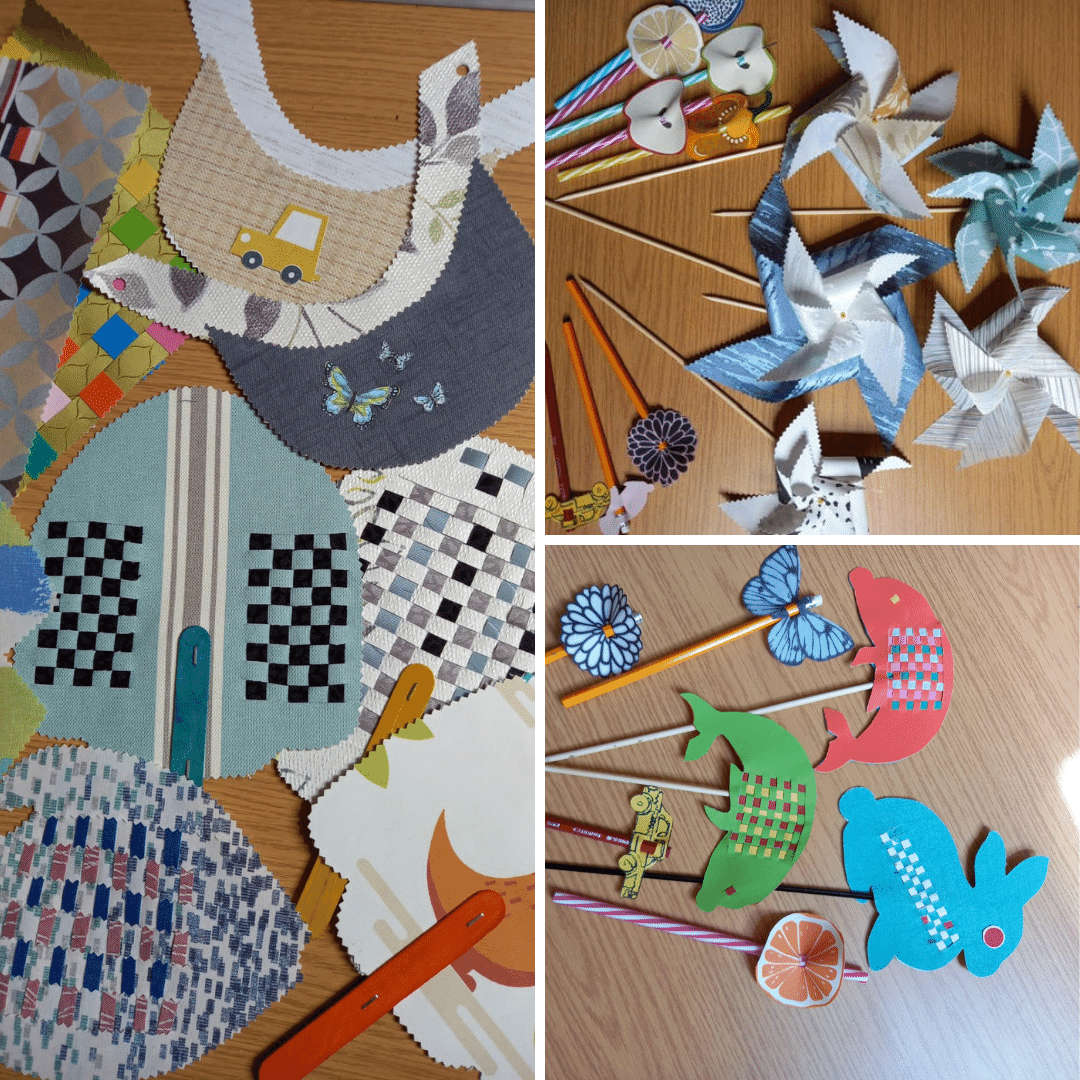 What's the connection between regular craft classes held at a church here in Newark, a recent fundraising event opened by the Town Mayor and a letter from Buckingham Palace no less?
At least two people know the answer – June herself of course and Carolyn Brocklebank, her next guest on Girls Around Town…
And they'll be live on air in the second hour of this Sunday's show to fill you all in!
A former teacher, Carolyn is a Trustee for Newark MENCAP who volunteers at the meetings of a group of special needs adults called The Avenue, based at the Congregational Church on Hatton Gardens.
On the programme every week, members take part in a whole range of activities including dancing, singing, karaoke, health, well being and curling, along with the different crafts they get to try with Carolyn herself.
Late last month, the group hosted an event featuring tea, coffee and cakes, games and tombola which aimed at raising funds to take its clients out to TWINLAKES Theme Park for the day.
Carolyn will have an update on the event itself, along with details of how the fundraising went and why this planned outing – the first the group's members will be able to enjoy since before the start of Covid restrictions – is so important to everyone involved.
Last but by no means least, she'll be answering the final bit of that question above – just where does a letter from Buckingham Palace come in?
It was received in response to a special project they did to celebrate the recent Platinum Jubilee but if you want to know more, you'll need to Put On Your Sunday Best on 107.8FM, on the free apps, on Alexa or online between 10am and 12 noon to find out all about it from Carolyn…
Suffice to say, it's already been framed and not surprisingly now has pride of place in their meeting room!