From fashion to funerals revisited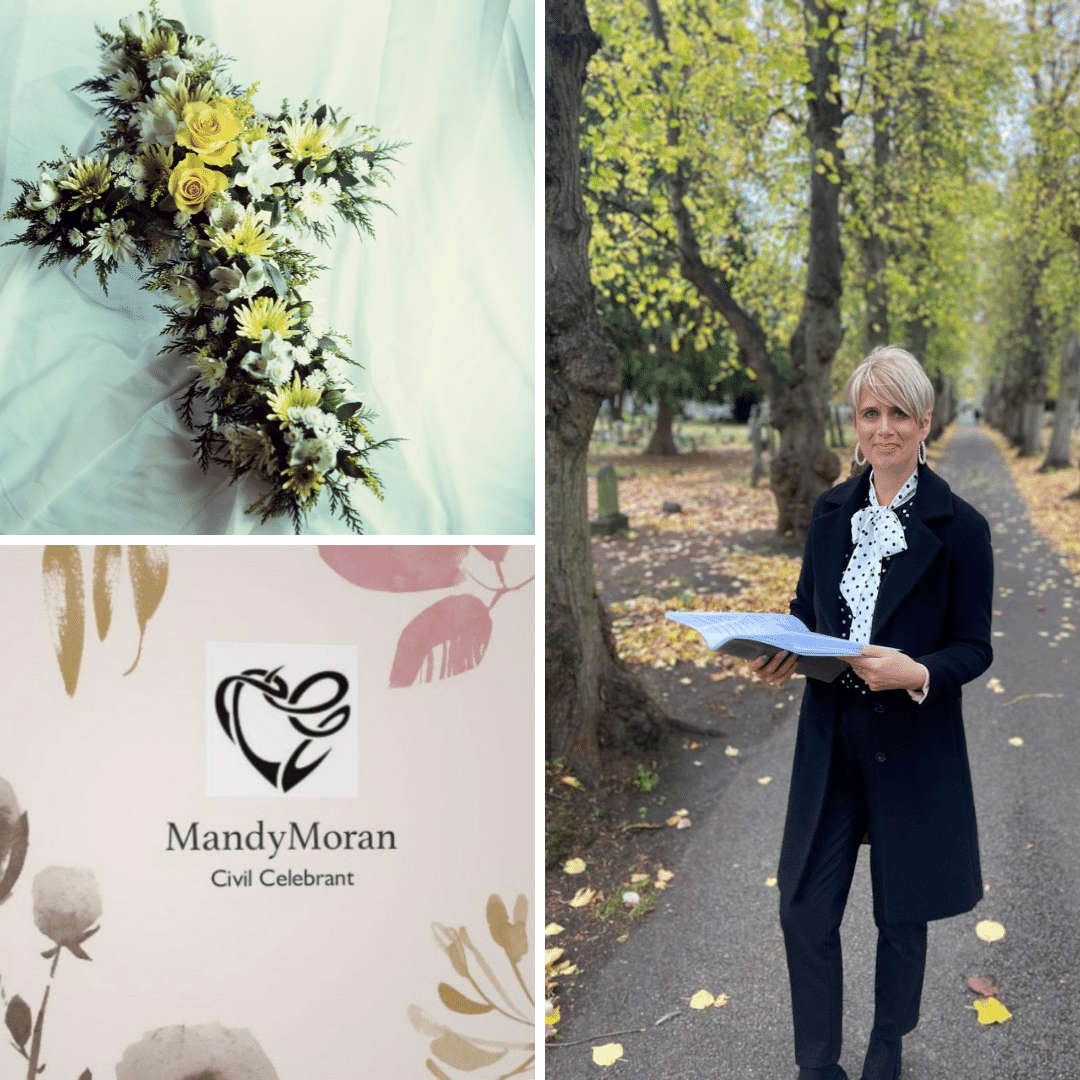 Hard to believe it's been almost two years since Mandy Moran first joined June on air to talk about her plans for a major career change…
But after a brief encounter while out shopping recently, followed by a more leisurely coffee catch up a few days later. the two of them are back together again for this week's Girls Around Town!
Mandy will be live in the studio during the second hour of the show, reminding listeners what inspired her to make the switch from fashion to funerals in late 2020 and sharing the story of her journey from one to the other.
It's a journey that's taken her through lockdowns and restrictions but now that's all a thing of the past she's looking forward to continuing to build her business as a civil celebrant, guiding clients through the planning of funerals, weddings and naming ceremonies before going on to write and perform them for families and friends with love and respect.
Don't forget to Put On Your Sunday Best on 107.8FM, on the apps, on Alexa or online from just after 11am this weekend for this latest catch up with Mandy…
Living just a few minutes' walk away from the Radio Newark studio, she's bound to be bang on time so make sure you are too!!