From fashion to funerals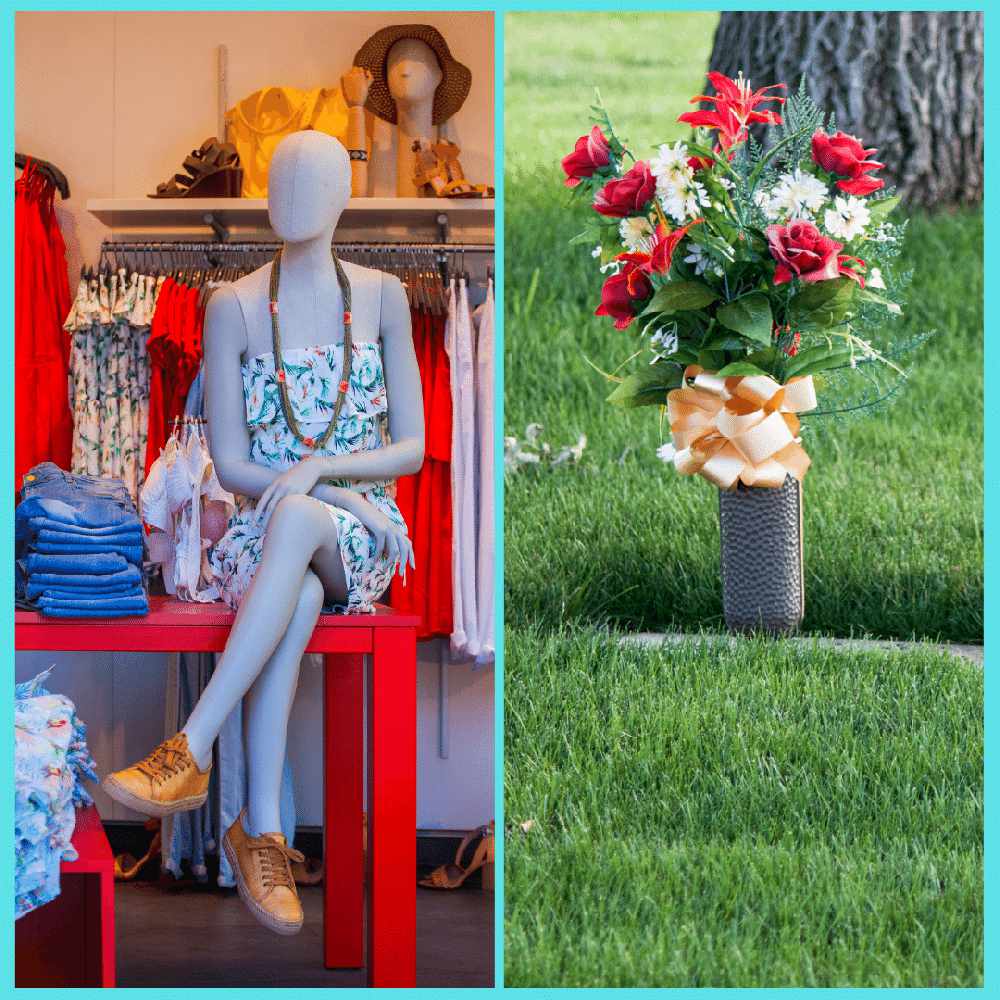 It's not unusual for guests on Girls Around Town to be talking about why and how they made the decision to change their careers.
But switching from fashion consultant to civil celebrant? That surely has to be a first and definitely one worth hearing more about...
Which is exactly what you'll be doing when you tune in to this weekend's show!
Based in Newark, just a stone's throw away from the Radio Newark studios in fact, Mandy Moran will be on the phone to tell June - and you - what prompted her to take on such a role after many years working for two well-known clothing shops in town.
The new job's not just about funerals though - as a celebrant, Mandy will be helping people to organise weddings and christenings too...
Tune in to 107.8FM or listen online from 11.20am on Sunday for her story - she's an artist as well, so no doubt she'll be talking about her passion for pencil and ink drawings during their chat.
And don't miss the rest of your favourite weekend show - as usual, there'll be plenty of gossip and good music to enjoy between 10am and 12 noon!