From fiction to fizz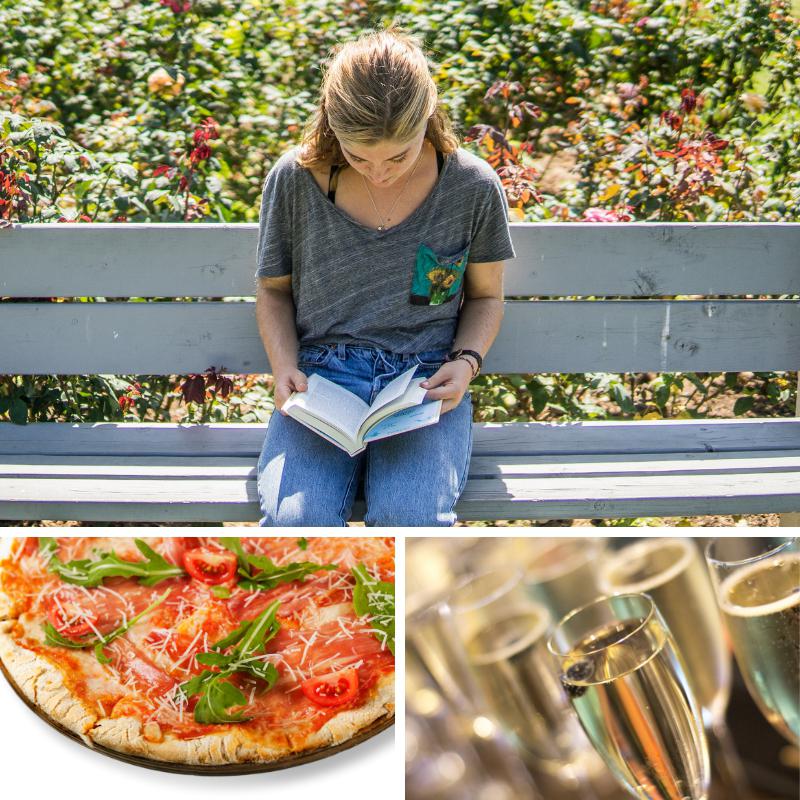 Two guests on Girls Around Town again this Sunday, both talking about events coming to Newark next month.
First up, it's best-selling author Sarah Ward who returns to Newark Book Festival on Saturday 13 July to join the panel of writers taking part in Hull Noir Presents Crime Around The World.
Chaired by Nick Quantrill, the panel will be taking its audience on an international crime spree from India, Mexico, Texas and Japan to Russia, France and West Germany.
And in Sarah's case, bringing them even closer to home...
Her four novels - In Bitter Chill, A Deadly Thaw, A Patient Fury and The Shrouded Path - are all set in the Derbyshire Peak District where she lives and each one features investigations involving DC Connie Childs.
In the first hour of the show, Sarah will be talking to June and Rachel about what brought her to the world of crime fiction, the talks she gives to reading groups and the workshops she runs for budding authors, as well as sharing news of her next book.
Moving from fiction to fizz, Cheryl Day from Newark Live at Home will be in the studio from 11am to invite listeners to enjoy a bit of a mid-week treat.
Prosecco, pizza and pudding - what more could you ask for on a summer's evening?
Well, how about a bit of shopping thrown in for good measure, along with the chance to help raise money for a local charity too?
It all comes together from 6.30pm to 8.30pm on Thursday 18 July, when Southwell & Newark Live at Home join forces to bring the Prosecco, Pizza and Pudding fundraiser to Aura Business Centre on Manners Road in Newark.
As well as sharing more details of the event, Cheryl will be describing how Live at Home groups - part of the award-winning charity MHA that has been helping to improve the lives of over 18,000 older people across Britain for more than 75 years - run a variety of social activities for people aged 55 and over, with lunch clubs, assisted shopping, dance and exercise classes, outings and holidays just a few things on offer.
Tune in or listen online from 10am to 12 noon to hear what Sarah and Cheryl have to say and find out how to book your tickets for these two events.