From finding your inner balance to stem cell extraction on this weekend's Sunday Best!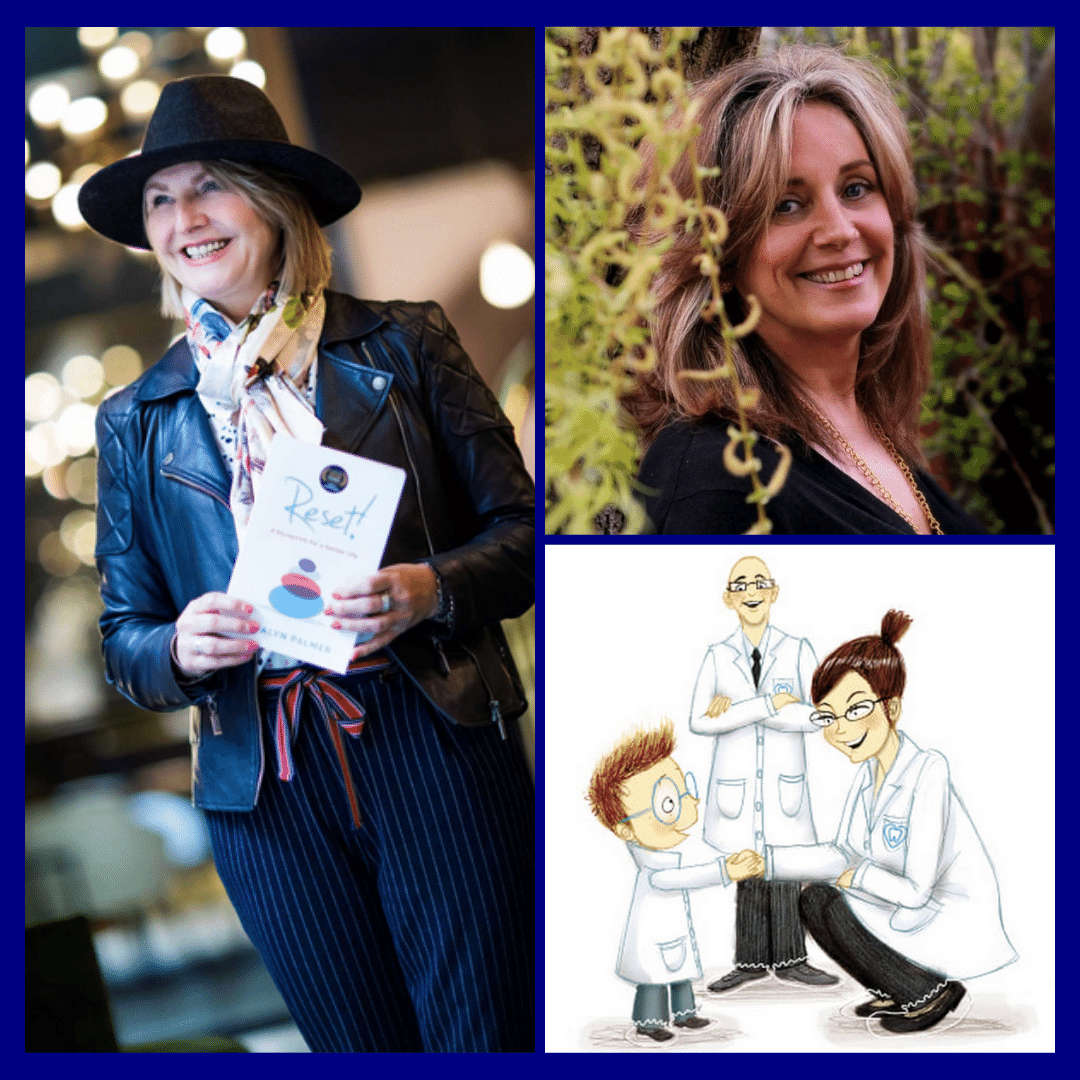 Two familiar voices on this weekend's show, when Rosalyn Palmer and Susi Wright are on Girls Around Town…
Or, to be more precise, better make that three because they'll be chatting to June of course!
On the phone to the studio from just after 10.20am, Ros will no doubt have a quick update about life on the farm over in Lincolnshire.
Then, on a more serious note, she'll be sharing the secret to inner alignment, something she's discovered herself over the years – how to find the right balance between constantly pushing and challenging yourself and listening instead to your inner soul sometimes, doing something much more nurturing.
That secret lies at the midpoint of a line between the two axes of 'Just do it!' and 'Just be!' says Ros and she'll be explaining how, as a coach and therapist, this is one of the things she helps her clients do.
In the second hour of the show, it's Susi's turn to step up to the mic when she's in the studio for a face-to-face catch-up with June.
More lighthearted chat to begin with – if you're a dog owner, some surprising information about what they're calling Barking Mad will be among the topics on their agenda.
Then, again on a slightly more serious note, Susi will be talking about working in PR and marketing for a stem cell bank and a children's book called Nothing But The Tooth she wrote at the time.
Whether you're struggling to find your inner balance, interested in finding out more about stem cell extraction from children's naturally shed milk teeth or looking for a truly over-the-top Christmas pressie for your precious pooch…
Make sure you're tuned to 107.8FM, listening on the apps, on Alexa or online between 10am and 12 noon for all this and more when you Put On Your Sunday Best this weekend!