From one kind of studio to another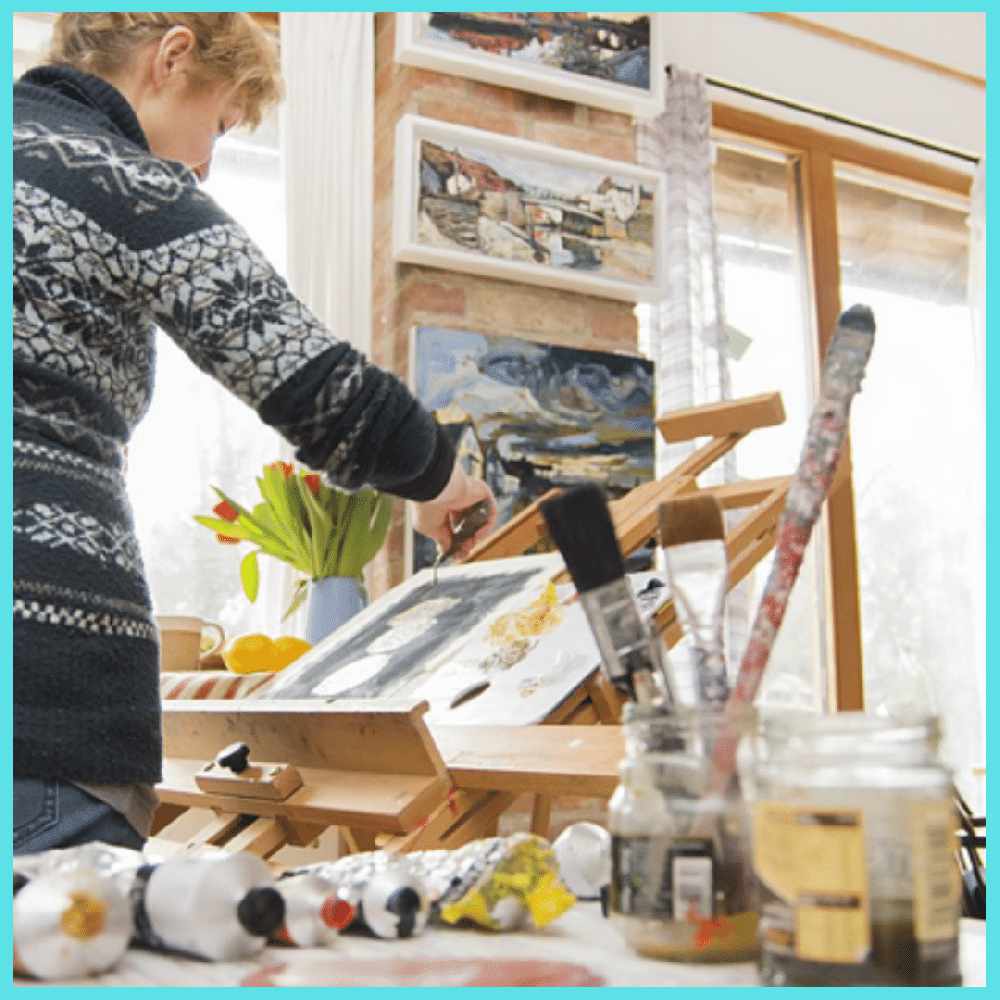 Welcome to the first Girls Around Town of 2021!
June will be back in the Radio Newark studio from 10am till 12 noon this weekend, as she always is on Sunday mornings...
And, in a different kind of studio just a few miles up the road, another guest will be waiting to join her by phone for the first interview of the new year!
Upton-based artist and sculptor Susan Isaac will be describing how she's had to change her business style slightly over the past few months, with the closure of all galleries and the cancellation of so many events and craft fairs.
A self-confessed tech novice, she's been busy learning more about the online world as a way to keep in touch with people interested in her work and, with the help of daughter Elsa, has been building up her Instagram presence and working on her website.
Now, with the lifting of the second lockdown, some of her recent work is on display at Newark's Gallery 6 in Between Times, a solo exhibition that's open for pre-arranged private appointments until Saturday 9 January.
To hear more of Susan's story, including her plan to invite visitors to view some of her work temporarily set up in her family's 18th century threshing barn next to her studio once it's allowed, make sure you're tuned in to 107.8FM or listening online from 11.20am on Sunday...
And don't forget to join June from 10am for all the usual features that make Girls Around Town your favourtie Sunday morning show!