Gardener's question time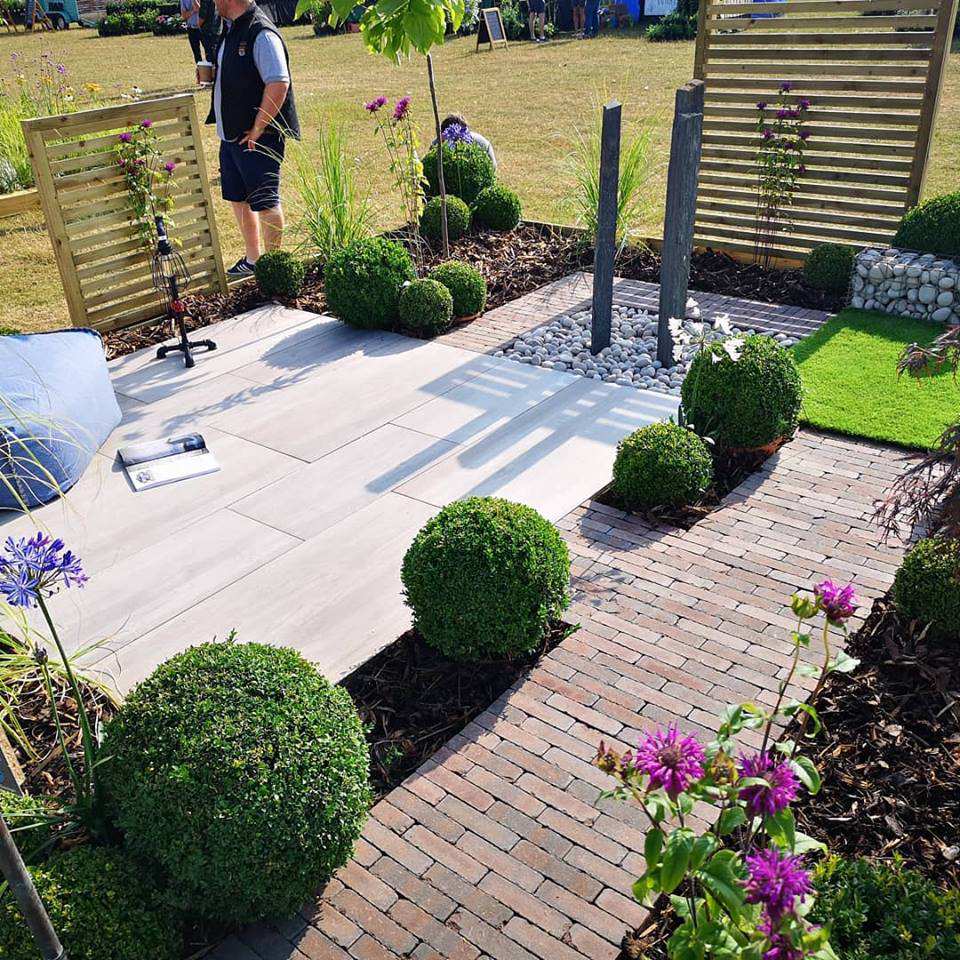 No, that's not an error in the headline - if there's one thing June is very picky about, it's putting her apostrophes in the right place!!
The gardener in question - and being questioned on next Sunday's show - is Andy Tudbury, joining the Girls Around Town in the studio with a report on the first Belvoir Flower and Garden Festival, which took place last July.
And, more importantly, with the latest news of this year's festival in the stunning setting of Belvoir Castle on Saturday 13 and Sunday 14 July...
Landscape gardener Andy will be chatting to June and Rosalyn about some of the highlights of 2018, sharing some of the feedback from exhibitors and visitors to the show and describing how, with the help of a team of experts, he's aiming make the next one even better.
Tune in or listen online in the second hour of the show to find out what's in store for July, how and where to book tickets and how, if you get in quick, you'll be able to take advantage of an Early Bird offer which will be announced soon.