Getting down to business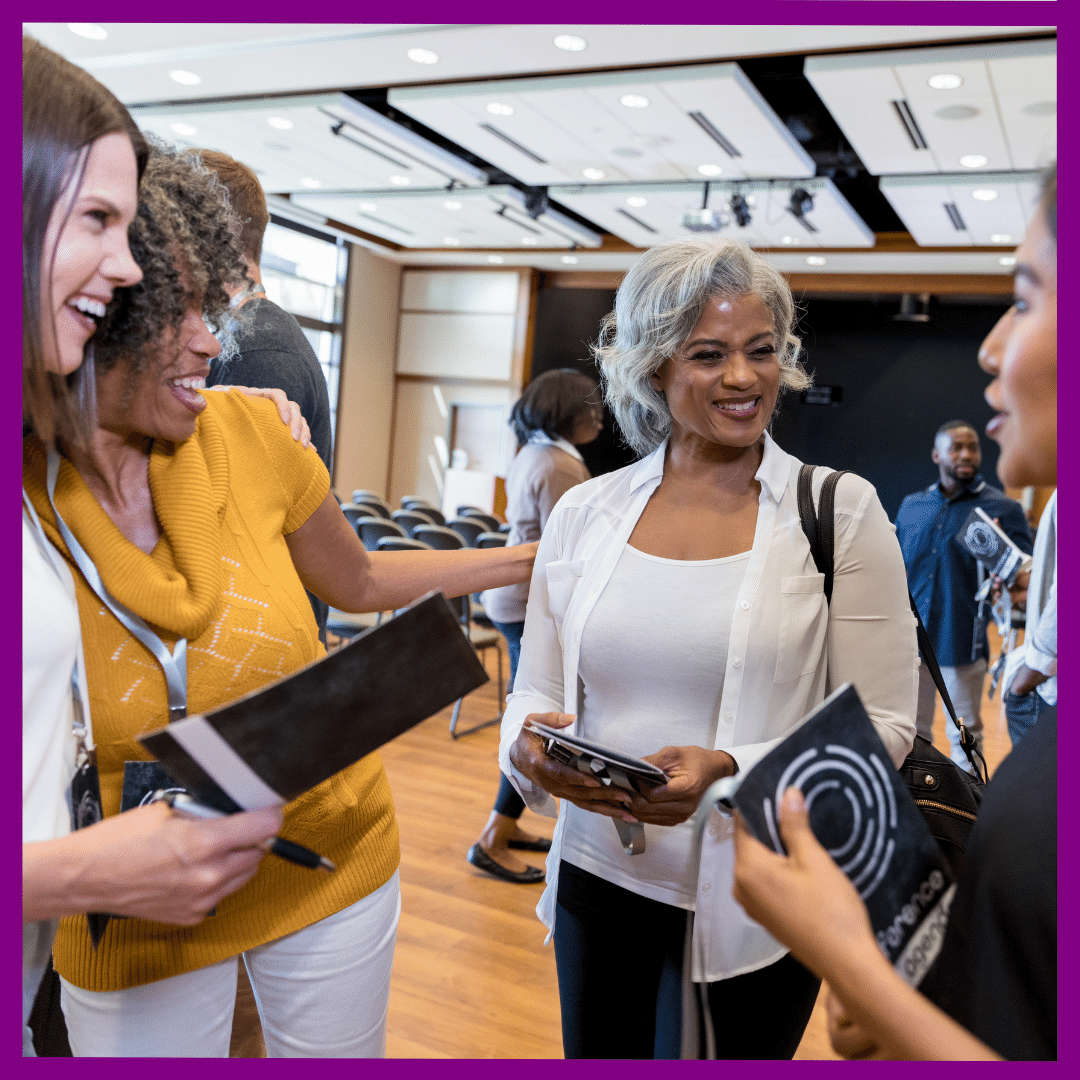 Are you an East Midlands business owner looking to promote what it is you do?
Or perhaps you're looking for an opportunity to meet up with some of those business owners to find out what they might be able to offer you?
If the answer to either of those questions is yes, this Sunday's guest on Girls Around Town has news of an upcoming event you'll definitely want to hear about.
Taking place on Wednesday 27 April at Arena UK in Allington near Grantham, The Big Business Event is the first joint venture between Hannah Thompson of The Development Partner Network and Queen Bee & Co's Deborah Firmstone.
And it's Hannah who'll be joining June live in the studio this weekend to share details of the event, which aims to bring businesses together from across the area, providing a forum for excellent networking opportunities.
Passionate about helping local businesses to grow, both Hannah and Debbie run their own individual networking events, seeing them as an extremely powerful marketing tool for building relationships with other businesses and also gaining potential new clients and suppliers.
And they can't wait to welcome exhibitors and visitors alike to this one!
Make sure you Put On Your Sunday Best on 107.8FM, on the apps or online to hear Hannah chatting to June about the event on the show – but if you don't want to miss the boat when it comes to booking a stand or a visitor ticket, why not get down get to business right away?
Email Hannah on info@thedevelopmentpartnernetwork.com to find out more about the availability of exhibition space…
Or just follow this link to attend as a visitor – tickets are free but you do need to book them in advance.