Getting on track with Coach Cath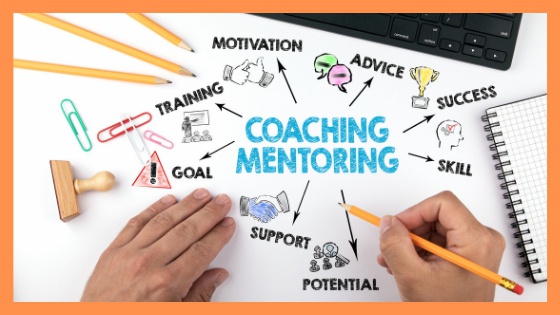 When Cathie Babbington joined the Girls Around Town for the first time, she and fellow members of the Bilsthorpe Ladies Running Club were celebrating recent achievements of this Run England group.
Almost four years later the ladies in Bilsthorpe are still going strong, with their 10th anniversary coming soon. But back in the studio next weekend, she'll be talking about a different kind of running!
A working mum to a disabled 11-year old, Cathie is a qualified life coach, management coach and small business coach for sole traders and start ups.
She'll be describing how, as well as running her own business, Coach Cath UK, she also finds time to teach at various institutes, including Grantham College, and lecture for BPP London University on Change Management and Business Strategy.
And how earlier this week, she announced yet another string added to her bow, that of co-ordinator for the newly-formed MiBA Bassetlaw Networking Group...
Tune in to 107.8FM or listen online between 10am and 12 noon next Sunday to hear what Cathie has to say about how to choose a coach, what benefits clients get from life coaching with her and the kind of businesses she works with on a regular basis.
Find out too how you can sign up for the three free Life Hacks which she promises will bring positive change into your life.
And, if there's time, perhaps she'll explain to June and Rosalyn what she means when she tells followers of her blog that it's OK to be a hippo!!
Cath will get not only get you 'on track' she will get the 'train going at full speed'